Job Location
Grand Duchy of Luxembourg
Salary Benefits
Bonus
Gross Salary
Meal Vouchers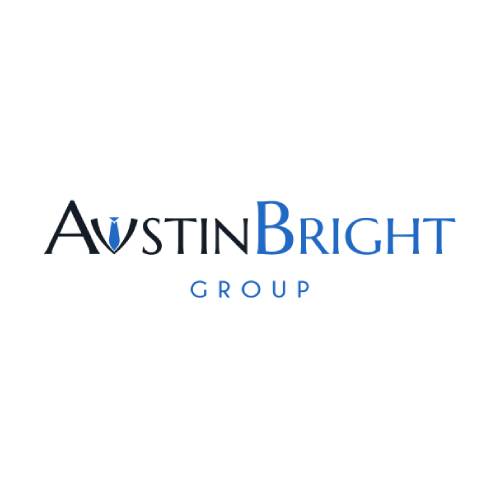 Introduction
We are actively collaborating with a Luxembourg-based worldwide independent law practice.
Because the team is made up of multinational attorneys from all over the world, they gain a strong understanding of the services they provide on a daily basis.
Do you have a few years of experience working in a Luxembourg-based multinational legal firm? Have you considered joining a well-known organization that will allow you to grow and eventually become a Partner? This might be an opportunity for you to advance to higher-level roles and flourish with your co-workers.
Responsibilities
Corporate Lawyer: Your responsibilities:
You will be in charge of preparing various reports and agreements with the partners.
You will incorporate different provisions in your legal advice to clients.
You may assist Seniors and Partners with a variety of transactions and financial procedures.
You will help in the formation of entities till they are liquidated.
You will be responsible for following up on the various seminars as well as participating in company growth.
Profile
Corporate lawyer: Your profile:
You have a Bachelor's and a Master's degree in law. You've completed the Bar in a European Country (List IV) and would wish to be on List I.
You're a good organizer and a good writer with excellent organizational skills
You will work both in English and in French, another language is a plus.
You have at least three years of experience in a law firm
Job Offer
Corporate Lawyer: Our offer:
You will have offices that are easily accessible and located in the heart of Luxembourg
You will work closely with the partners, giving you the possibility to earn in knowledge in all areas of law
You have international clientele and join a multicultural team
You will have a competitive compensation package and a salary that goes up to 85 000€