Job Location
Grand Duchy of Luxembourg
Salary Benefits
Bonus
Gross Salary
Group Insurance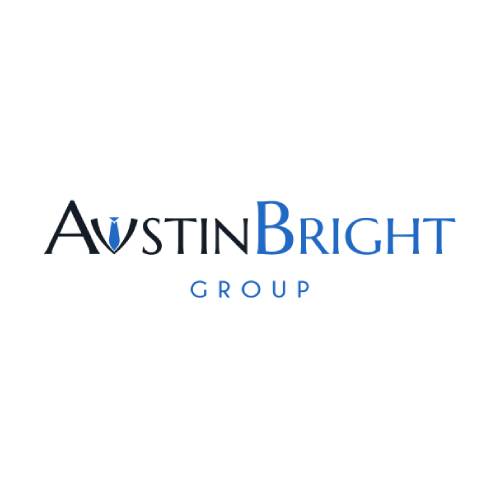 Introduction
Are you looking for a structure that will give you the opportunity to have a solid position in an international environment ? If so, this opportunity is for you.
Due to their strong growth, our client, a law firm, is actively looking for a Corporate Lawyer to strengthen their team.
The law firm is established in 6 different countries, and arrived on the Luxembourg market a few years ago. The main areas of activity are Corporate M&A, tax, civil and commercial.
If you decide to join the team, you will have the opportunity to work with international, reputable and prestigious clients. This will enrich your skills and expertise. The possibilities for development are numerous thanks to the training offered, and you will have the opportunity to quickly rise through the ranks.
You will join a structure that will expose your personality and you will not be treated as a number. Merit is also highlighted, which means that you work and efforts will be rewarded. The fulfilment and autonomy of the workers are at the heart of their values.
Don't hesitate any longer !
Responsibilities
Corporate Lawyer - Your Responsibilities
You draft and review legal and transactional documents
You will assist and advise your clients on a wide range of corporate matters. You will provide them with an impeccable and high quality services
You work closely with the various departments of the company
You follow up on your clients' requests and take part in their decision-making processes
Profile
Corporate Lawyer - Your Profile
You have at least 2 years' of experience as a Lawyer in the same field (List 1,2 or 4)
You are perfectly fluent in French and English. Knowledge of German or Dutch will be considered as an asset
You are autonomous and you like to take initiatives
Job Offer
Corporate Lawyer - Their Offer
A salary of up to 80 000€ gross per year, depending on your experience and seniority
Numerous benefits such as health insurance and a discretionary bonus
The possibility to evolve rapidly thanks to numerous training courses
Numerous social activities are organized : this will allow you to strengthen the links and cohesion with your colleagues, which is essential for feeling good at work and being productive
The possibility of teleworking when you'll be able to work independently on all your files and clients
If this opportunity interests you, please contact us right away!
Please send your resume to the application at apply @ austinbright.com or call us at +352 20 30 14 67.
Other special offers are available on our website, www.austinbright.com.
At Austin Bright, we are a team of dedicated and professional consultants that specialize in the recruitment of changing banking and wealth management profiles. We provide a personalized, multilingual, and strictly confidential service.