Job Location
Grand Duchy of Luxembourg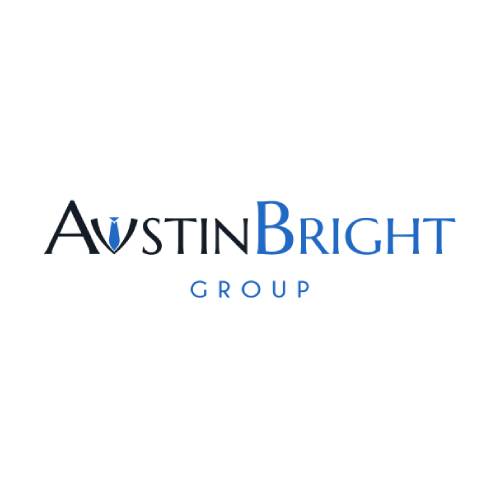 Introduction
Today, I am working for a small sized structure located at the centre of the city. Having different teams of lawyers working on activities such as corporate, banking and tax law, they want to expand in Luxembourg.
Having as main core values the integration and the professional evolution, the law firm gives the necessary tools to enable you to take the next step in your career.
If you have an interest in joining this young and growing team, please read below.
Responsibilities
Corporate Lawyer: The Mission
Be in charge of the daily contact with the third parties
Delegate the work for the more juniors and help to assist the Partner
Be autonomous in the work and sometimes need the expertise of the senior
You will be involved in all kinds of transactions (creation to the liquidation of entities)
You draft agreements and legal documents to help the partner
Profile
Corporate Lawyer: The Role
At least three years of experience in the field corporate finance
Admitted to the Bar in Luxembourg
You speak English & French. German would be an asset
You are responsible for a portfolio of clients
Job Offer
Corporate Lawyer: The Offer
Competitive salary up to 90,000€ Excluding VAT
Possibility for a fast evolution
Accessible modern offices
Flexibility in the files and access to high level clients
If you believe that this function will allow you to flourish, or if you have any question about this offer, or on any aspect of our services, please contact Austin Bright at +352 20 30 14 67.
You also can send us a mail at apply @ austinbright.com
Please note that other opportunities are available on our website www.austinbright.com