Salary Benefits
Bonus
Group Insurance
Meal Vouchers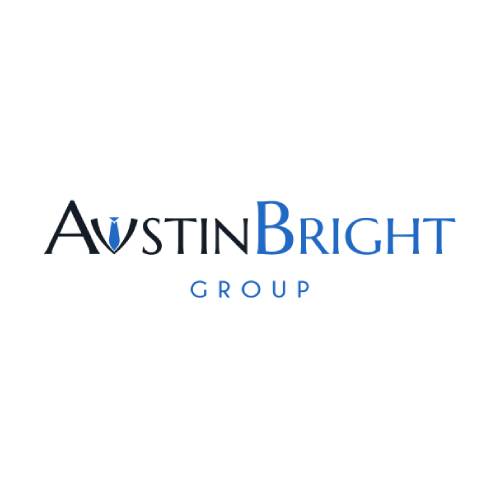 Introduction
Active in environmental consulting, this company aims to advise structures in the best way to put in place good ecological practices.
Following several takeovers, the company is experiencing significant growth in activity.
As the financial team is too small to manage this development, we are looking for a new person to reinforce the team already in place.
You will have the chance to work both in the management of the Belgian and international activities.
Would you like to participate in the growth of this structure? Do not hesitate to apply!
Responsibilities
Financial controller | Responsibilities:
You work with the accounting department in order to guarantee the quality and the deadlines of the financial reporting.
You will be the general support in all the financial projects: analysing of the operational and commercial projects, support budgeting and forecasting, development of internal control.
You are the key user on business & financial support systems.
Profile
Financial controller | Profile:
At least 4 years of relevant experience in finance or/and controlling.
Master's degree in business or economic sciences with preferably a focus on finance and controlling.
Good knowledge of English, and any national language is a plus.
You are constantly looking for continuous improvement of the structure and processes within the finance team.
Job Offer
Financial controller | Offer:
A salary package of up to 5200€ gross + group insurance + hospitalization insurance + meal vouchers and above all 32 days of holidays!
A fast-growing company with an interest in the world of tomorrow.
A family-sized structure that will allow you to be treated as a person and not as a number.
Easy access by public transport and parking available if you come by car.
If you would like to apply, please send your application to the address you are applying for apply@ austinbright.com or call us on 02/808.33.55.
Other options are available on our website www.austinbright.com.