Salary Benefits
Company Car
Gross Salary
Group Insurance
Meal Vouchers
Net Expenses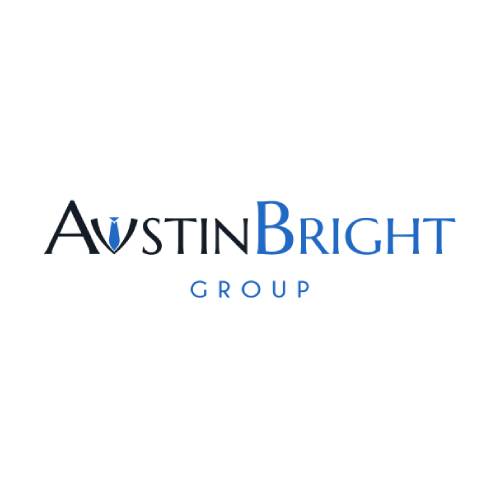 Introduction
This company was established in the 2000s. Through several mergers and divisions, the group started to develop its own activities until it became a company of significant size.
The headquarter is in Brussels, and its field of activity is construction. The company has a great deal of autonomy in the management and realisation of numerous projects. It plays an important role in Belgium, but also in Europe.
You will therefore have an important place in this company, and we need you to strengthen our team!
Responsibilities
Senior Accountant - Your Tasks
Accounts Payables
Check travel & meal expenses
Process payments
Assistance during monthly closings
VAT and other tax returns
Preparation of audits
Inter-company reconciliations
Assistance during the preparation and filing of financial statements
Profile
Senior Accountant - Your Profile
Bachelor's degree in accounting
At least 5 years of experience in a similar role
Fluent in English, French and Dutch. A good knowledge of the other national language is essential!
An experience in a manufacturing company is a strong advantage
Job Offer
Senior Accountant - The offer
The offered package is very competitive. Here are the details:
Up to 4,000€ monthly
Company car, fuel card
Meal vouchers, écochèques
Group, hospitalization and invalidity insurance
Company phone + subscription
Annual bonus
26 holidays per year
You will join a company with a SME spirit, the company has branched in various countries abroad and it truly offers an international working atmosphere.
The office is ideally located, a couple of minutes away from the hearth of Brussels. You can therefore easily access the office by train, tram, bus or subway.
Unlike other companies, the hiring process is here straightforward: a first meeting with the HR department, a second one with the CFO and the Accounting Manager. That's about it! If you of course wish to go over a certain topic once more, an additional informal meeting can of course be planned.
At Austin Bright, we are a team of committed professionals specialising in the recruitment of financial profiles. Our services are always personalised, multilingual and strictly confidential.