Salary Benefits
Bonus
Gross Salary
Group Insurance
Meal Vouchers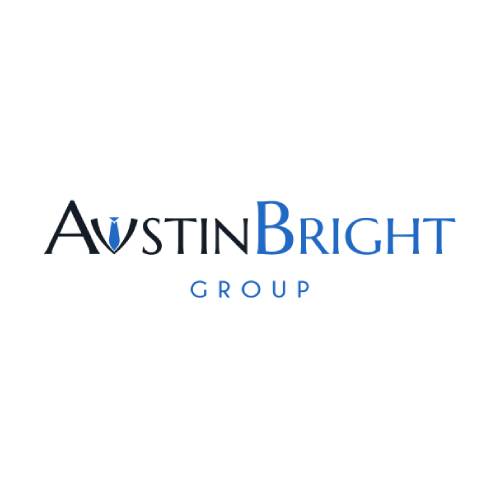 Introduction
Introduction
Are you a dynamic financial leader with a passion for driving excellence in accounting, consolidation, and reporting processes? Join our client, a prominent environment-focused company, as the Financial Reporting & Control Director and play a pivotal role in shaping the financial landscape of the organization.
Our client is a leading player in the environmental sector, demonstrating a firm commitment to sustainability and ecological preservation. With offices spanning Europe and Asia, this innovative company fosters an international work environment that encourages growth and collaboration.
Responsibilities
Your Responsibilities:
Team Leadership: Lead Financial Reporting & Control teams across regions, driving excellence in Accounting, Consolidation, Tax, and Reporting.
Process Optimization: Design and implement robust Accounting, Consolidation & Reporting processes aligned with Group standards, streamlining monthly closing activities.
Financial Acumen : Exhibit mastery in Belgian GAAP and potential IFRS adoption, contributing to informed financial decisions.
Swift Closures: Spearhead the shift to a nimble 'fast close' process, ensuring on-time deliverables for Management, Investors, and Lenders.
Consolidation Mastery: Oversee intercompany processes and acquisition Consolidation, guaranteeing accuracy in Accounting and Consolidation.
Precision Reporting: Ensure precise Financial Reporting, catering to Management, Investors, and Lenders' diverse needs.
ERP Enhancement: Collaborate with external consultants to optimize ERP processes, fostering efficiency and integration.
Internal Controls: Establish stringent Financial checks & balances, reinforcing internal controls and conducting critical monthly reconciliations.
Tax Strategy: Collaborate with external advisors to navigate intricate Tax matters, driving the Tax agenda and compliance across the Group.
Audit Excellence: Guide interim and annual group accounts processes with external auditors, adhering to investor, lender, and statutory deadlines.
Profile
Profile
Master's Degree in Finance
Proven experience in financial leadership roles, preferably in a multinational context.
Expertise in Belgian GAAP and IFRS, with a strong command of Financial Reporting.
Demonstrated ability to lead and develop high-performing teams.
Strong project management skills, guiding process enhancements and integrations.
Sound knowledge of tax matters and collaboration with external advisors.
Proficiency in ERP systems and Financial Reporting tools.
Very good knowledge of English
Job Offer
Offer
Competitive salary, reflecting your experience and expertise.
Group insurance, ensuring your long-term financial security.
DKV hospitalization insurance with dental coverage, promoting personal well-being.
€8 meal vouchers, for balanced and delightful lunches.
€2500 bonus, recognizing your outstanding contributions and performance.
€250 ecochèques, supporting your eco-friendly initiatives.
32 days off, promoting work-life balance.
Flexible working hours and the option of 3 to 4 days of homeworking per week, enhancing your work-life integration.
If you would like to apply, please send your application to the address you are applying for apply@ austinbright.com or call us on 02/808.33.55.
Other options are available on our website www.austinbright.com.