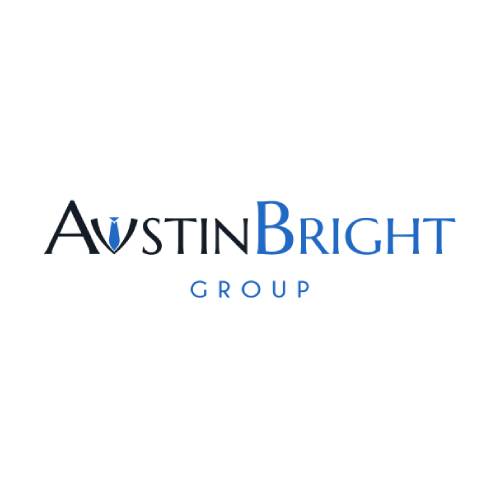 Introduction
In the heart of the European environment, this fiduciary is working with many prestigious & international clients. They are part of an international group composed of 3000 people. The idea is to encourage interactions and collaboration.
Here in Brussels, the team has a human size, which implies that the accountants are working hand on hand with supervisors and with the legal team. They are also encouraged to take initiatives and to go in depth into they work.
Their philosophy? Allow their clients AND employees to develop respectively their projects/business and their career.
Responsibilities
Responsibility - Account manager:
You will have the chance to develop your managerial team because you will be in charge of a talented team;
You have good communication skills? It is a plus, because you will be constantly in contact with clients;
You will be the supervisor of the team and verify if everything is done correctly and to assure a good follow up with clients.
Profile
Profile - Account manager:
You have a strong experience in fiduciary: you go through your files from A to Z (even in fiscality);
You speak English perfectly and it is a plus to have good knowledge of French/Dutch;
You like to be challenge and to challenge others;
You are extremely communicative and like to have transparent relationships with your clients and with your collaborators;
You are entrepreneur oriented and you are excited to lead a team and to help others.
Job Offer
Offer - Account manager:
You can choose to have an employee or an independent status. As an independent, your salary could reach 50 000 € per year. As an employee, your salary will be the following: 2700 - 3000 € bruto + insurances + bonus + meal vouchers + travel expenses;
Easily accessible by public transport and by train (next to the central station);
25 days of Holidays;
Flexible timetables;
International and prestigious clients;
The possibility to work in full time or in part-time.
Chez Austin Bright, nous sommes une équipe de professionnels engagés et spécialisés dans le recrutement de profils financiers. Nos services sont toujours personnalisés, multilingues et strictement confidentiels.
Si vous souhaitez postuler pour cette annonce, envoyez-nous votre candidature à l'adresse apply @ austinbright.com ou appelez-nous au 02/808.33.55.
D'autres opportunités sont disponibles sur notre site internet.