Salary Benefits
Bonus
Meal Vouchers
Net Expenses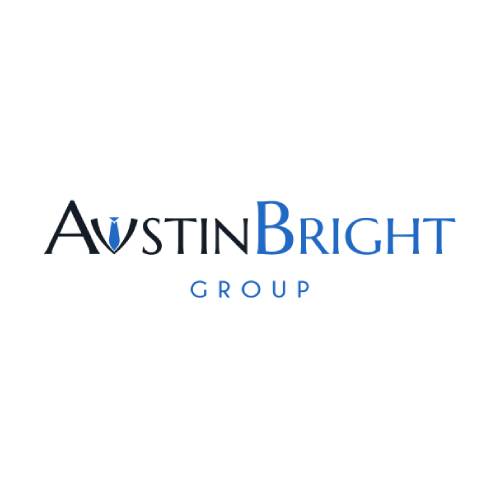 Introduction
The company is active in the field of technology and has become the largest technology distributor in the world. The company has an international presence and employs tens of thousands of people worldwide.
As the company is growing, they are looking to strategically expand their impact around the world, which is why we are looking for a new person.
As a Senior Accountant, you will be part of a finance team of twenty closely collaborating colleagues. You will work closely with other departments within the company.
Responsibilities
Senior Accountant | Responsibilities :
- You will be responsible for providing effective support to the organisation.
- You will ensure complete, accurate and timely financial reporting, payroll administration and administration of marketing projects.
- Prepare and execute the annual audit of the balance sheet by the company's auditors.
- Manage local operational activities (e.g. VAT, WEEE, CBS and audits).
- Providing an overview of costs by cost type and location to assist in management decisions, ensuring optimal control of expenditure.
Profile
Senior Accountant | Profile :
- You have a minimum of 3 years relevant professional experience in a similar function.
- You have a good command of Dutch and English.
- You are able to work completely independently and cooperate with colleagues from other departments.
- You are structured and result-oriented, and you are able to make choices based on facts.
- Knowledge of Excel and SAP is an advantage.
Job Offer
Senior Accountant | Offer :
- A competitive salary starting at 4000€ and composed of a very interesting benefits package (meal vouchers, group insurance, hospitalization insurance, net expenses...).
- A hybrid work environment, up to 3 days of work from home and flexible hours.
- The opportunity to work for a profitable and well-known international company, but also a dynamic team where you can collaborate creatively with open-minded and energetic colleagues.
If you would like to apply, please send your application to the address you are applying for apply@ austinbright.com or call us on 02/808.33.55.
Other options are available on our website