Job Location
Grand Duchy of Luxembourg
Salary Benefits
Bonus
Gross Salary
Meal Vouchers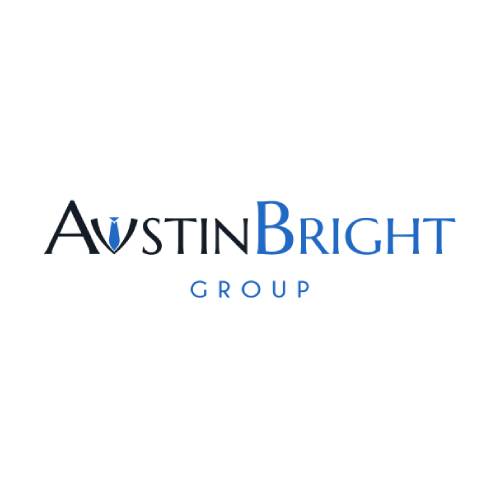 Introduction
One our partners who boasts a mid-sized fiduciary in Luxembourg is currently hiring an accountant to strengthen their team. They opened nearly 15 years ago and since then have seen little turnover amongst their growing staff.
Working here you will have plenty of benefits: firstly, you will be working with a team that has a great atmosphere. They organise events for their employees such as sports events to keep up a healthy relationship amongst colleagues. Work-life balance is applicable considering there is little to no over time, so being with friends and family will always be possible in this position.
Our partner takes the time to understand and hear their employees out and constantly supports them. They ensure that their employees well-being is a priority, hence why they have seen very little employee turnover since their opening nearly 15 years ago.
Responsibilities
Responsibilities | Accountant
Have your own portfolio of clients varying from commercial companies to SOPARFI;
Additionally, you will need to accomplish indirect and direct tax compliance tasks;
Work very closely with your colleagues and can learn from them;
You will learn how to become responsible for accounts from A-Z (Encoding, Periodic reporting, Annual accounts);
Help producing reports quarterly and annually as requested by your managers.
Profile
Profile | Accountant
At least 1 year of experience in a fiduciary in Luxembourg, preferably with commercial and SOPARFI clientele;
A bachelor and/or a master degree in accounting, finance or economics;
Speak English and French, any other language is a plus;
Someone willing to work hard and share their ideas with their superiors;
Be a quick learner and be eager to take on more tasks and responsibilities quickly.
Job Offer
Offer | Accountant
Working in a company where your well-being is prioritised;
Enjoying little to no over time, 7 extra days of holidays, and thus be able to easily enjoy a good work-life balance;
Having endless opportunities to grow to senior accountant and even be able to manage your own team in the future;
Earn a salary of up to 42k gross a year;
Additionally, benefit from a competitive pension plan and meal vouchers.
Do not hesitate to contact us if this position seems interesting for you!
Do not hesitate to send us your resume at apply @ austinbright.com or call us at +352 20 30 14 67.
Please note that other opportunities are available on our website.
Here at Austin Bright, we are a dedicated and professional team of recruitment consultants specialized in the financial and legal sector. We offer a personalized, multilingual and scrupulously confidential service.