Job Location
Grand Duchy of Luxembourg
Salary Benefits
Bonus
Gross Salary
Meal Vouchers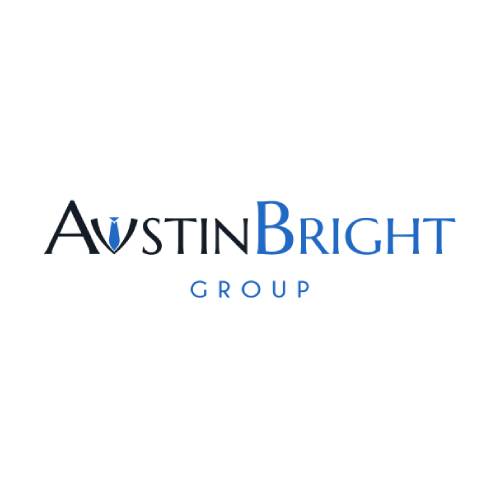 Introduction
Our partner, a Luxembourg family holding, is actively looking for an Accountant to strengthen its accounting department.
This holding company, whose management has been handed down from father to son for more than 50 years, is a human-sized company with a small staff of about 15 people and wishes to keep a friendly and family atmosphere.
You will be part of an accounting department composed of a close-knit team of 5 people, each with their own level of experience. You will benefit from the support and advice of your seniors and you will act as a trainer for your more junior colleagues. The transmission of knowledge is an important value that must be perpetuated.
The offices, ideally located in an industrial zone, will allow you an easy access as well by car as by public transport. The proximity of a free parking lot will facilitate your start of the day without unnecessary stress.
Responsibilities
Accountant - Your missions :
Management from A to Z of the accounting for both customers and service providers (encoding, balance sheets, closing, ...)
Realization of administrative tasks (stock management, internal invoicing, ...) ;
Establishment of various declarations (VAT & tax);
Training and coaching of your junior colleagues.
Profile
Accountant - Your profile :
You have a university degree in accounting, management, economics or finance;
You have at least 2 years of experience in accounting and taxation;
Experience in a fiduciary business is a serious advantage;
You are fluent in French, both written and spoken; a good understanding of German will be considered a serious asset;
You are sociable, you integrate easily in a team and maintain a friendly atmosphere at work.
Job Offer
Accountant - What we offer :
Flexible hours allowing you to organize your day as you wish, offering a good balance between private and professional life;
A family friendly environment focused on the quality of the service provided as well as on the well-being of the employees;
Free parking nearby;
An attractive salary package with a salary of up to 60.000€ gross per year with meal vouchers and bonuses closely linked to your performance and personal investment.
Do not hesitate to contact us if this position seems interesting for you !
Do not hesitate to send us your resume at apply @ austinbright.com or call us at +352 20 30 14 67
Please note that other opportunities are available on our website www.austinbright.com
Here at Austin Bright, we are a dedicated and professional team of recruitment consultants specialized in the banking and wealth management sector. We offer a personalized, multilingual and scrupulously confidential service.