Job Location
Grand Duchy of Luxembourg
Salary Benefits
Bonus
Gross Salary
Group Insurance
Meal Vouchers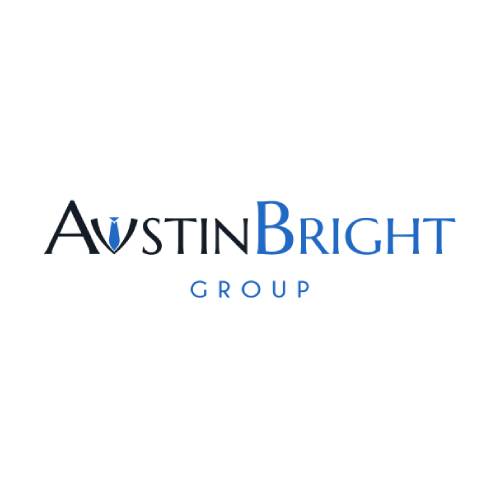 Introduction
International, multicultural, and fast-growing group, our client differs from others providing high quality of services to companies, industries, logistic, ... They also invest on real estate all over the world with a presence in more than 10 countries.
They are looking for an English speaker internal accountant that will take care of the whole accounting of the SPV's from the famous group. Working in a small, united team here in Luxembourg, you will have the chance to grow and develop your skills at the best. They are located in the heart of Luxembourg very close to the train station that will allow you to avoid the traffic.
Your profile is matching? Apply!
Responsibilities
Internal Accountant - Your responsibilities:
- You will handle the day-to-day bookkeeping of the periodic closing under IFRS
- You will work on various tasks related to the portfolio of the SPV's of the group
- You will communicate with third parties such as auditors, support, tax,.. being able to respond to all ad hoc enquiries
- You will set up the local GAAP but annual closing and accounts as well
- You will establish the balance sheets (monthly and quarterly)
- Preparation of the accounts of direct and indirect tax and VAT returns
Profile
Internal Accountant - Your profile:
- You hold at least a bachelor's degree in accounting or finance
- You are a Luxembourgish resident ideally
- You have at least 2 years of experience in a similar position (big four or fiduciary)
- You are perfectly fluent in English, any other language is a plus
- You have a good knowledge of the LuxGAAP & IFRS
- You are autonomous, rigorous and solution-oriented
Job Offer
Internal Accountant - We offer:
- You will join a family sized structure with beautiful desks working in an open space located in the city center of Luxembourg and easily accessible 5 minutes' walk from the train station
- An attractive salary including a high bonus within a complete varied package (offering also specific advantages like a budget for material, trainings, refund,..)
- You will have the chance to join a company that offers all the internal and external trainings you need to be the best version of yourself
- The possibility to join human sized team where you can develop yourself and enjoy a lot of homeworking days (2-3 days at home if you desire)
- You will grow in a very stable team within a great ambitious company that has a very low turnover.
At Austin Bright, we are a team of professional and committed consultants specializing in the recruitment of financial and legal profiles. We offer a personalized, multilingual, and strictly confidential service. You can contact us at +352 20 30 14 67 or send your CV