Job Location
Grand Duchy of Luxembourg
Salary Benefits
Bonus
Gross Salary
Group Insurance
Meal Vouchers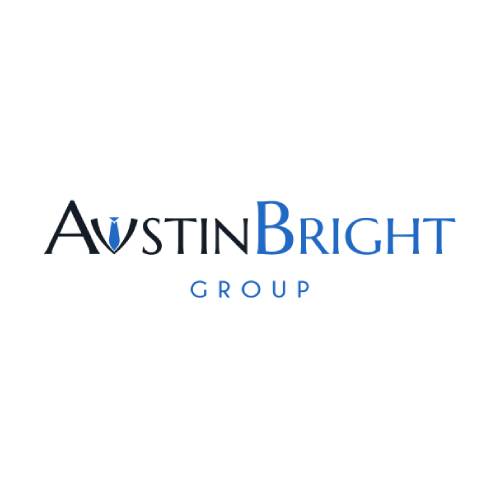 Introduction
Our client is a bank with one of the most complete customer base in its country. This company is open on the International market, cover financial and business centers around the world. You will dispose of modern and digitalized offices in an open space that allow you to really connect with your colleagues. The direction organize weekly meeting to listen and take care of their employees. You will feel really taken into consideration and if you have any problems, the company will always try to solve them. A car parking will be at your disposition, you will never have problems finding a free spot and your car will be in a safe place.
Whitin a multicultural and fast-growing company, you will have the possibility to work in a great structure where you can also have trainings and design a full range of skills. You will have the possibility to develop yourself and learn many more new skills. If you have all the abilities and the desire to grow, then do not hesitate to apply!
Ready to be the one?
Responsibilities
Senior Fund Accountant - Your responsibilities:
You will be part of a team of 5 peoples. Your principles tasks will be to manage the fund accountancy, reviewing the NAV, do fund calculation of UCITS or AIF, send reporting before the opening of the market, correct the reporting of your colleagues and update the databases.
Profile
Senior Fund Accountant - Your profile:
You have a good knowledge of the fund industry
You have at minimum a bachelor's degree in economy or finance
You have at minimum 3 years of experience in a similar position
You are fluent in English and French any other language is welcomed
Good knowledge of GP3
Job Offer
Senior Fund Accountant - Your offer:
An attractive salary of 75.000 € gross per year split over 13 months.
A company stability because of its presence in the market since 50 years
You will join a multicultural and strong structure where you can learn a lot from the team
Good work life balance. Indeed you will have the possibility to take some homeworking and manage your working hours, 1 day for non-resident, 2 days for resident
Be part of an international company that provides excellent services to their clients
Having the opportunity to grow and drive your career to a new level to become Senior, Manager and more.
At Austin Bright, we are a team of professional and committed consultants specializing in the recruitment of financial and legal profiles. We offer a personalized, multilingual, and strictly confidential service. You can contact us at +352 20 30 14 67 or send your CV