Job Location
Grand Duchy of Luxembourg
Salary Benefits
Bonus
Company Car
Gross Salary
Meal Vouchers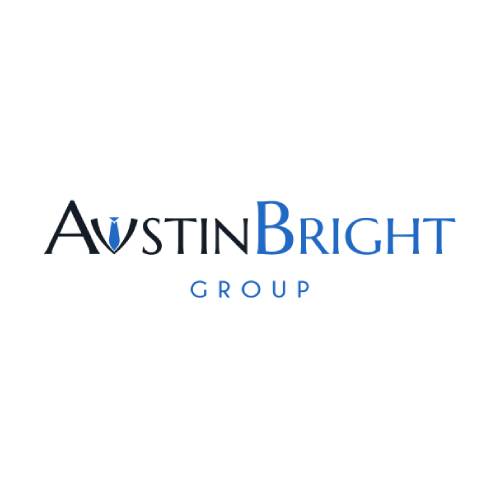 Introduction
One of our partners, a human-size fiduciary is recently growing and is currently looking for an accounting manager. Originally located in the city center, they are planning to open a new office closer of the French border to ease their employee's travels' duration.
With this opening, they are looking for an experienced employee willing to participate in the consolidation and development of this new office linked with the reviewing and the monitoring of a small team of 5 to 7 accountants.
Furthermore, you will enjoy brand new offices, completely digitalized and near a free parking spot.
You see yourself growing there? Feel free to apply for this exceptional opportunity!
Responsibilities
Manager Accountant - Your Role :
Oversight the work of a small team of 5 to 7 accountants (review, coaching, trainings, plannings, …);
Participate to establish annual accounts and balance sheets for specific or more difficult clients queries ;
Be the direct point of contact for your clients (SOPARFIs and commercial companies) as well as third parties;
Bit by bit, you will be responsible of this office's growth as the direct support of the partner.
Profile
Manager Accountant - Your Profile:
You have at least 5 years of experience in a fiduciary, accounting office or trust in Luxembourg and ideally 2 years as manager;
A Bachelors or Masters degree is required;
You are rigorous but open minded and empathetic to support your team;
You are fluent in French with relatively good knowledge of English; any other language is of course a major asset.
Job Offer
Manager Accountant - What We Offer :
Unlimited growth perspectives directly linked with your own skills and ideas. In other word, become one of the right arms of the partner.
Beautiful and new offices ideally located near to the French border;
Your gross annual salary can reach € 90,000, depending on your skills and experience. You will also be entitled to € 10,80 lunch vouchers, a discretionary bonus and a leasing.
Do not hesitate to contact us if this position seems interesting for you !
Do not hesitate to send us your resume at apply @ austinbright.com or call us at +352 20 30 14 67
Please note that other opportunities are available on our website www.austinbright.com
Here at Austin Bright, we are a dedicated and professional team of recruitment consultants specialized in the Finance and Legal sector. We offer a personalized, multilingual and scrupulously confidential service.