Job Location
Grand Duchy of Luxembourg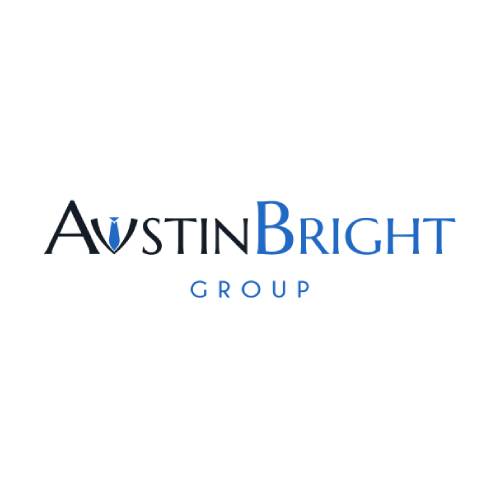 Introduction
Our partner, a well-established, forward thinking, and international firm with offices worlwide is looking for an Accountant to join the Luxembourgish office. Specialised in Real Estate, they are seeking for an individual who will manage the accountancy of SPVs & SOPARFIs. You will handle everything from annual balance to tax returns and annual reporting.
You will join a family-size company, who has a great focus on the employees.
In a few words :
Modern offices located in Cloche d'or ;
ManCo with family values ​​composed of less than 10 people;
Lots of learning possibilities ;
Unlimited development perspectives.
Interested? Do not hesitate to send your CV at
Responsibilities
Junior Accountant - The function:
You will be autonomous on a SOPARFI and SPV portfolio;
You will have high quality people to support you in your work, from the group and the local office;
You work mainly in English (writing and verbally), a good knowledge of French and German is also recommended for this position.
Profile
Junior Accountant - Your profile:
You are an accountant with at least 2 years of successful experience as an accountant in a ManCo, a fiduciary or a trust in Luxembourg in charge of a SOPARFI and SPV portfolio;
You have at least a bachelors degree in the field of finance;
You like qualitative work and your ambition is to join a family business in which you can develop.
Job Offer
Junior Accountant - The offer:
You will evolve in the best working environments, with highly qualified people and with whom you will learn a lot;
You will receive an attractive salary up to 75 000€ gross per year based on your experience, and an attractive package;
You will work on a diverse portfolio of SOPARFI and SPV clients;
Offices are ideally located at Cloche d'or.
Do not hesitate to contact us if this position seems interesting for you!
Do not hesitate to send us your resume at apply @ austinbright.com or call us at +352 20 30 14 67
Please note that other opportunities are available on our website www.austinbright.com
Here at Austin Bright, we are a dedicated and professional team of recruitment consultants specialized in the banking and wealth management sector. We offer a personalized, multilingual and scrupulously confidential service.