Job Location
Grand Duchy of Luxembourg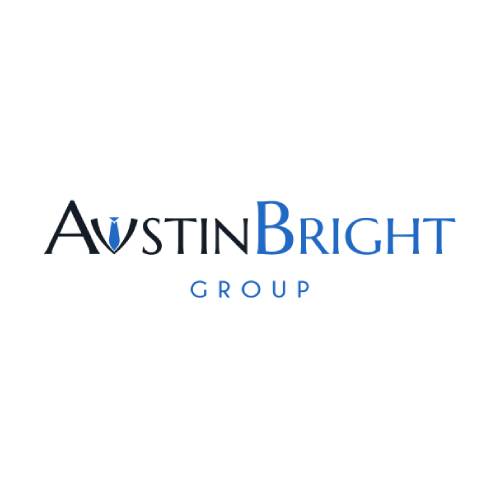 Introduction
With a wide range of alternative clients in the fund field, our client is delivering financial and fund services to several entities in Luxembourg. They have also developed a Manco inside the company. They have a national and international presence and are ready to hire you to be their next asset.
Whitin a great productive and united team, you will have the possibility to join a super structure where you can have also trainings and design a full range of skills. If you are energic with a great personality and have all the abilities plus the desire to grow, then do not hesitate to apply!
You might be the one!
Responsibilities
Fund accountant - Your responsibilities:
- Preparing financial statements for the clients with the IFRS or LUXGAAP standards
- Preparing management accounts and NAV package
- Be the main contact between the clients and third parties
- You will attend the meeting in order with the accounting matters
- You will prepare the periodic and annual accounts
Profile
Fund accountant - Your profile:
- You have a good knowledge of the fund industry (PE/RE)
- You have successfully obtained your diploma in accounting
- You have around 2 years of experience as a fund accountant
- You are fluent in English, any other language is a great asset
- You like to work in a team and wants to develop your skills at your best
Job Offer
Fund accountant - We offer:
- You will have the opportunity to grow during you career
- An attractive salary package depending on your previous expertise
- You will join a multicultural and strong structure where you can learn a lot from the team
- You will have the possibility to take some home working days and manage your hours
- Working in a company that organizes teambuilding activities and share barbecues and drinks
- Be part of an international company that provides excellent services to their clients
At Austin Bright, we are a team of professional and committed consultants specializing in the recruitment of financial and legal profiles. We offer a personalized, multilingual, and strictly confidential service. You can contact us at +352 20 30 14 67 or send your CV