Job Location
Grand Duchy of Luxembourg
Salary Benefits
Bonus
Gross Salary
Meal Vouchers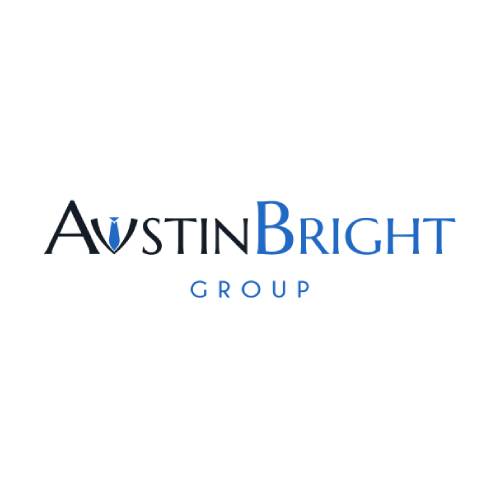 Introduction
Our long-term partner, a human-sized and stable fiduciary near the German border, offers a tailor-made service and "one stop shop" concept to their clients made up of SOPARFI/Financial companies.
In order to maintain a manageable work load for the team currently in place, they are looking to hire a German speaking Chartered Accountant with a rigorous attitude and strong motivation to evolve.
Indeed, thanks to a wide range of trainings, you will be able to develop your expertise on a daily basis and be rewarded by evolving to a crucial position in the fiduciary. This can either be as Manager or even Director if you so wish.
Furthermore, the Director of this fiduciary truly cares about his employees and will happily assist you in case you have any questions or concerns.
Responsibilities
Buchhalter / Chartered Accountant - Your Role :
Your client portfolio will be very diverse, comprising both financial companies (SOPARFI) and commercial companies:
Preparation of annual accounts and balance sheets ;
Establishment of annual and periodic VAT returns, as well as corporate tax returns ;
Entry of accounting data and other administrative obligations ;
Daily client contact and meetings for your own portfolio.
Profile
Buchhalter / Chartered Accountant - Your Profile:
You are a native German speaker and have excellent knowledge of both French and English ;
You have at least 5 years of experience as an Accountant in a fiduciary or service provider in Luxembourg ;
You are capable of handling your own client portfolio from A to Z ;
You preferably obtained your Chartered Accountant certificate in Luxembourg (OEC), or you are willing to do so in the near future.
Job Offer
Buchhalter / Chartered Accountant - What We Offer :
Global salary package of up to € 5.000 gross per month, meal vouchers and a discretionary bonus which will of course evolve as you grow in your expertise.
This ideal location for German residents, near the border, is the perfect opportunity to improve your work/life-balance. On top of that, you will have the possibility to work part-time and have a flexible work schedule.
You will get to participate in numerous internal and external trainings, and even evolve towards a managerial position in the medium/long term.
Do not hesitate to contact us if this position seems interesting for you !
Do not hesitate to send us your resume at apply @ austinbright.com or call us at +352 20 30 14 67
Please note that other opportunities are available on our website www.austinbright.com
Here at Austin Bright, we are a dedicated and professional team of recruitment consultants specialized in the banking and wealth management sector. We offer a personalized, multilingual and scrupulously confidential service.