Job Location
Grand Duchy of Luxembourg
Salary Benefits
Bonus
Gross Salary
Group Insurance
Meal Vouchers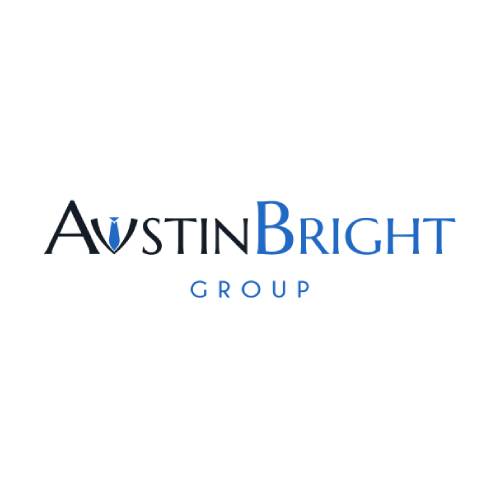 Introduction
Our client, a management company located outside of Luxembourg City, is looking for its next Senior Accountant with a mix between operational and managerial tasks.
Belonging to an international group, this young company has the chance to be listed. Thanks to their specialization, the real estate, they have launched their own Private Equity and Real Estate investment funds since the beginning. You will therefore work in an ambitious environment, although a family one thanks to its small size. Then you will learn in polyvalence and gain extra entrepreneurial skills.
It is in a friendly environment that you will share many activities with colleagues outside working hours but also during the day where your efforts will be financially rewarded.
Responsibilities
Supervisor Accounting Coordinator - Your Role:
You keep an important operational role in the accounting for funds companies
You supervise also and coordinate the accounting actions carried out by the juniors
You will work with a portfolio of SOPARFI/holding/PERE/SPV companies
Profile
Supervisor Accounting Coordinator - Your Profile:
You have between 3 and 4 years' experience in a similar position
You have a Bachelor or Master degree in accounting, finance, management or equivalent
You are fluent in English, German is an asset
You have a young and entrepreneurial spirit
You have excellent communication skills that give you the ability to integrate into a new team and to build relationships
Job Offer
Supervisor Accounting Coordinator - What We Offer:
Attractive salary including health insurance, discretionary bonus to reward your efforts and meal vouchers
A day of teleworking once a week to work from home and flexible hours allowing you to start your day at 10am and go back home at 6pm. This will allow you to find the good work-life balance
A free parking spot available for you to save you precious time in the morning
A free gym budget to keep you fit or work out with colleagues
Casual clothes such as jeans and trainers are allowed to feel just like at home and in a trustful environment
A friendly working environment where you close the week with a drink with your colleagues
Do not hesitate to contact us if this position seems interesting for you !
Do not hesitate to send us your resume at apply @ austinbright.com or call us at +352 20 30 14 67
Please note that other opportunities are available on our website www.austinbright.com
Here at Austin Bright, we are a dedicated and professional team of recruitment consultants specialized in the Finance and Legal sector. We offer a personalized, multilingual and scrupulously confidential service.