Job Location
Grand Duchy of Luxembourg
Salary Benefits
Bonus
Gross Salary
Group Insurance
Meal Vouchers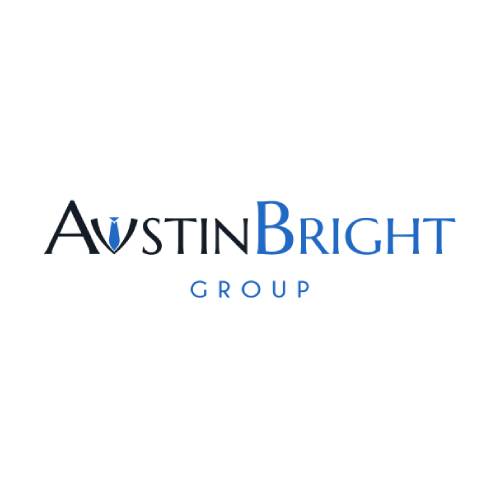 Introduction
Our newest partner, a historical and renowned bank, is currently looking for a senior fund accountant to reinforce its team and not just any team, the night shift. From 6pm to 2am, you will enjoy the whole building all for yourself and the small team of 15 coworkers.
What are the advantages you may ask, here there are:
- As you will be working during the night, no more traffic jam, no more time lost in your car waiting for nothing;
- A 30% more added to your based salary allowing you to gain around 500€ net per month;
- The chance to enjoy the same advantages of the banking convention but with adapted working hours.
Interested to know more? Please feel free to apply directly
Responsibilities
Senior Fund Accountant - Your Role :
Day-to-day accounting for the investment fund of the bank (UCITS and AIF);
NAV calculation and review;
Financial statement to prepare and report to the headquarter for reviewing;
Reviewing the work of your colleagues as the four-eyes principle.
Profile
Senior Fund Accountant - Your Profile:
You have between 3 to 5 years of experience in fund accounting. A bit more ? A bit less? Do not hesitate, if this opportunity does not suit you, we have several other more;
You are autonomous (or about to be) with the use of fund accounting software's (GP3 is a major plus);
Fluent in English and French (due to the multicultural environment), all other languages could be an asset;
Resilient, you are able to respect deadlines for the headquarters' reporting.
Job Offer
Senior Fund Accountant - What We Offer :
Within a small team of 15 people, you will enjoy a quiet environment as you will be working on a night shift, allowing you as well to avoid all traffic jam;
A competitive package with a gross salary up to 75.000€ gross per year with a night shift allowance up to 500€ NET per month, a discretionary bonus, meal vouchers 10.8€ AND the banking convention: 34 days off, health insurance, pension plan and benefits link to loans.
Do not hesitate to contact us if this position seems interesting for you !
Do not hesitate to send us your resume at apply @ austinbright.com or call us at +352 20 30 14 67
Please note that other opportunities are available on our website www.austinbright.com
Here at Austin Bright, we are a dedicated and professional team of recruitment consultants specialized in the Finance and Legal sector. We offer a personalized, multilingual and scrupulously confidential service.