Job Location
Grand Duchy of Luxembourg
Salary Benefits
Bonus
Company Car
Gross Salary
Meal Vouchers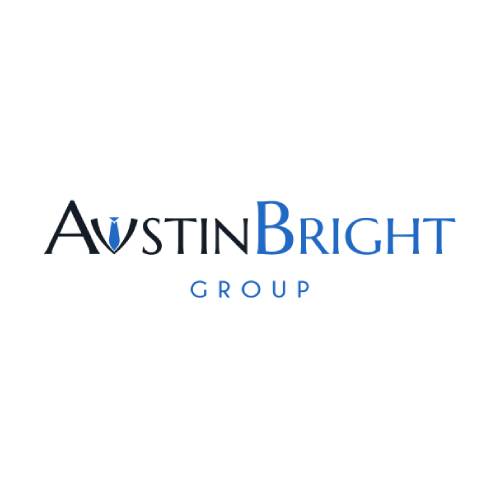 Introduction
Our client, a service provider located in Luxembourg-city near the train station, is growing more and more. They are then looking for a Senior Accountant with a portfolio of diverse Luxembourgish and international clients.
In this multicultural environment, you will see your position evolve in terms of management and complexity. You will then be part of the quality service offered for more than 50 years in the world.
If you are ambitious and you want to deep your knowledge and competencies, this company is made for you.
Responsibilities
Senior Accountant - Your Role :
You will manage the accounting from A to Z of a portfolio of soparfi/holding companies and some private equity/real estate
You will prepare and deliver income tax and VAT returns
You will deliver bookkeeping and other financial reporting
Profile
Senior Accountant - Your Profile:
You completed a degree in Accounting, Finance or equivalent
You have at least 3 years of experiences in the same position in a service provider or a fiduciary
You speak perfectly French and English to integrate properly your team and create relationship with your clients ; moreover your communication skills are good
You use easily BOB50
You are well organized and manager your business in a professional manner
You have a good analytical mind that help you to be proactive in your business
Job Offer
Senior Accountant - What We Offer :
You will integrate a dynamic company where many events are organized to create conviviality
You will benefit of a good stability and a great career perspectives that will allow you to project yourself in the long term
An attractive salary up to 65.000€ gross/year depending of you profile
You will maybe have the chance to get a car and a fuel card, a parking spot is also possible depending of the availability
You will receive a discretionary bonus to congratulate your efforts and see your salary growing
Meal vouchers, phone and laptop are also included in the salary package
Do not hesitate to contact us if this position seems interesting for you !
Do not hesitate to send us your resume at apply @ austinbright.com or call us at +352 20 30 14 67
Please note that other opportunities are available on our website www.austinbright.com
Here at Austin Bright, we are a dedicated and professional team of recruitment consultants specialized in the Finance and Legal sector. We offer a personalized, multilingual and scrupulously confidential service.