Job Location
Grand Duchy of Luxembourg
Salary Benefits
Gross Salary
Meal Vouchers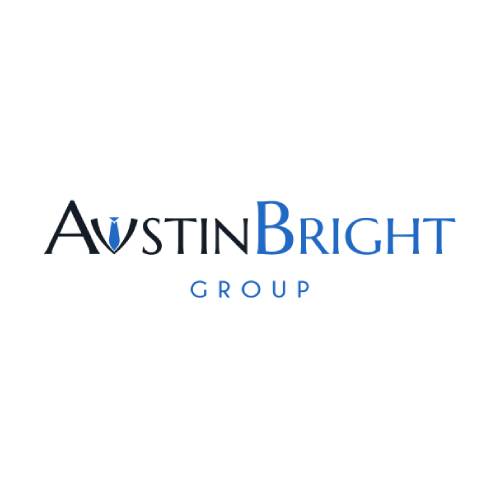 Introduction
You are trained in auditing, already have a good experience on the market and want to continue in this field?
This audit firm located outside the city is looking to expand its team on a human scale. Established in the Luxembourg country for more than 15 years, you will be able to benefit from a great expertise and recognition on the market.
Responsibilities
Senior Auditor - Your Role :
You will be in charge of a portfolio of different clients (holding, soparfi, commercial companies, securitization, consolidation)
You will keep in touch with your clients in order to keep up to date with their expectations and provide them with a high quality service
You will establish and maintain a productive working relationship with the diverse clients.
You have a good knowledge of accounting and auditing, so you have a broad view of situations
You will also be in charge of supervising the juniors
Profile
Senior Auditor - Your Profile:
You have a bachelor or master degree in auditing or finance
You have 3 to 5 years of experience in the field of auditing in a firm ideally or big four
You feel confident in this position and can work independently
Job Offer
Senior Auditor - What We Offer :
Join a well-established audit firm in the Luxembourg market and benefit from a human-sized environment
Thanks to its small size, it has a family atmosphere, with less pressure, you will be supported by your managers
You will have a salary of up to €70,000 gross per annum plus a bonus, meal vouchers, a computer and laptop and 27 days holiday
Thanks to its ideal location outside the city centre, you avoid the traffic
Finally you will have access to a parking spot
Do not hesitate to contact us if this position seems interesting for you !
Do not hesitate to send us your resume at apply @ austinbright.com or call us at +352 20 30 14 67
Please note that other opportunities are available on our website www.austinbright.com
Here at Austin Bright, we are a dedicated and professional team of recruitment consultants specialized in the Finance and Legal sector. We offer a personalized, multilingual and scrupulously confidential service.