Job Location
Grand Duchy of Luxembourg
Salary Benefits
Bonus
Gross Salary
Group Insurance
Meal Vouchers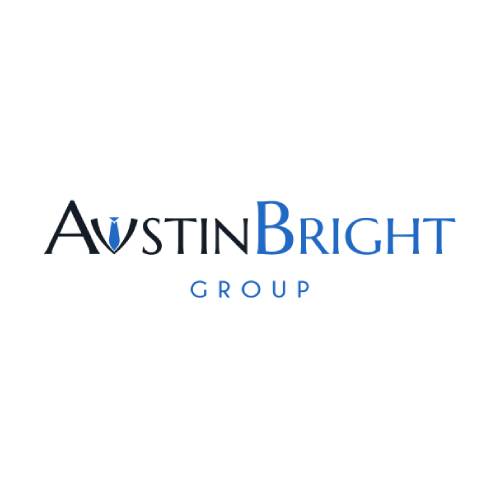 Introduction
Experienced in SPV, PE/RE and securitization accounting? Ambitious and motivated to work independently and in a multi-skilled capacity?
Our client, a PFS located in La Cloche d'Or, is looking for a new employee to expand its accounting team. This company, which has been present on the Luxembourg market for 10 years, has continued to evolve and grow rapidly, while still maintaining its human scale and small business mentality.
By joining this PSF, you will be in a dynamic environment where team spirit is very important. You will be working with a foreign clientele and very varied in terms of location.
Responsibilities
Senior Fund Accountant - Your Role:
In this function, you will carry out the general accounting from A to Z for PE/RE funds. You will also be asked to make NAV calculations and reviews for private equity and real estate. That will include the preparation of annual, periodic account and fund migrations. Finally, you will be the contact person with managers and auditors. You will then know everyone in the company.
Profile
Senior Fund Accountant - Your Profile:
Our client ask you to have at least 3 to 4 years' experience in a similar position after obtained a bachelor degree in economics or finance. To be capable to do our tasks, it is asked to be familiar with IFRS and Lux GAAP (US GAAP is an asset).
Internally, you will speak French and English with your clients. Italian and Spanish will be a plus
In terms of personality, you are ambitious and motivated to develop the company by working overtime for example; your efforts will be recognised and rewarded. Last but not least, you are versatile and autonomous thanks to your expertise and your great personality.
Job Offer
Senior Fund Accountant - What We Offer :
- You will join a young, close-knit team with a small company mentality, so you will easily bond with your colleagues
- An attractive salary up to 65.000€ gross per year
- Interesting benefits in nature as pension plan, health insurance, discretionary bonus for effort and meal vouchers (€10.80)
- An ideal city centre location close to a bus stop and with the possibility of having a parking space to save you time in the morning
- Integration into a dynamic company where you can see yourself evolving over the long term
Do not hesitate to contact us if this position seems interesting for you !
Do not hesitate to send us your resume at apply @ austinbright.com or call us at +352 20 30 14 67
Please note that other opportunities are available on our website www.austinbright.com
Here at Austin Bright, we are a dedicated and professional team of recruitment consultants specialized in the Finance and Legal sector. We offer a personalized, multilingual and scrupulously confidential service.