Job Location
Grand Duchy of Luxembourg
Salary Benefits
Bonus
Company Car
Gross Salary
Meal Vouchers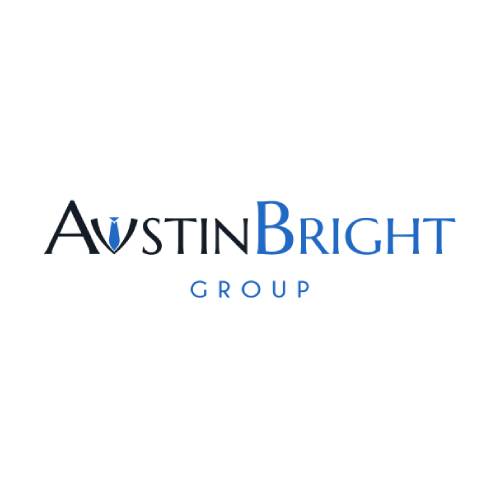 Introduction
One of our partners is currently looking to fulfil a new position as an assistant manager in their accounting team. This company offers its clients several different services and always strives for excellence. They would like to give a senior accountant the opportunity of becoming their next assistant manager and thus progress their career in a stable and friendly environment.
To help you succeed in this position, the company will offer you tailor made training based around your needs and therefore, you will have no worries to succeed in this role and feel comfortable and backed up by the rest of your team.
Responsibilities
Responsibilities | Accounting Assistant Manager
Playing the role as a coach and main point of contact for your interns, juniors and seniors. Therefore ensuring the interns, juniors and seniors are up to date with their clients and their tasks;
Dividing tasks amongst the team equally and helping out with their portfolio of clients that consist of commercial companies, financial companies and SOPARFI;
Being proactive and ensuring you are always being helpful towards your manager, by ensuring efficient and effective work amongst the team and yourself;
Making VAT returns and financial statements (monthly, quarterly, yearly).
Profile
Profile | Accounting Assistant Manager
A master's degree in either accounting, finance or a similar field;
Speak English smoothly, French and German are an asset;
At least 3 years of experience as a senior accountant;
In depth knowledge on commercial companies, financial companies and SOPARFI accounting processes;
Previous experience with either SAP, BOB50 or Demasy would be an asset.
Job Offer
Offer |Accounting Assistant Manager
Work in a comfortable environment where people share tasks and ensure to help one another out
Make the most of comfortable and modern offices in large open spaces;
Receive tailor-made trainings to the point of being a fantastic and autonomous assistant manager;
The opportunity to earn up to nearly 6.000€ a month;
Benefit from a bonus, lunching vouchers, extra holidays and a leasing car.
Do not hesitate to contact us if this position seems interesting for you!
Do not hesitate to send us your resume at apply @ austinbright.com or call us at +352 20 30 14 67.
Please note that other opportunities are available on our website.
Here at Austin Bright, we are a dedicated and professional team of recruitment consultants specialized in the financial and legal sector. We offer a personalized, multilingual and scrupulously confidential service.