Job Location
Grand Duchy of Luxembourg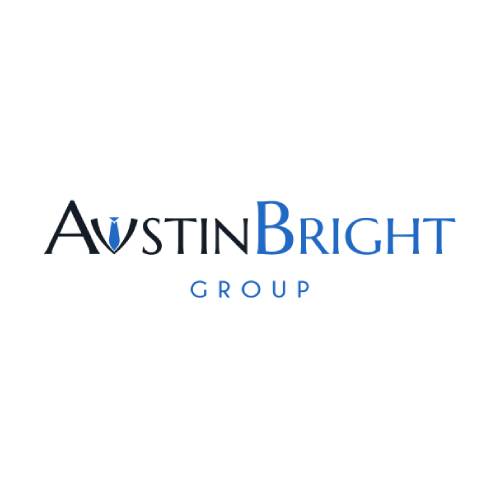 Introduction
A long-term partner of ours is currently looking for a Senior Fund Accountant.
This structure offers various advantages to its employees such as daily lunches delivered to the offices, open space offices and free parking. Additionally, being located close to the Belgian border will easily diminish your commute time, hence being able to spend less time in your car and more time with friends.
Our partner boasts a very friendly team with a great atmosphere. This will allow you to go to work without stress and to make the most of your professional career, to achieve a more fulfilling professional and personal life.
Responsibilities
Responsibilities | Accountant
Take care of a varied portfolio of clients from A-Z mostly focused on PE/RE;
Advise clients on tax needs in Luxembourg;
Regularly calculate the NAV;
General accounting tasks could be entrusted to you if you wish to broaden your field of knowledge
Profile
Profile | Accountant
A degree in accounting or similar field;
Experience of at least 5 years as an accountant;
A solid base of fund accounting is a plus;
Speak French and English fluently.
Job Offer
Offer | Accountant
No longer have to commute into Luxembourg city to get to your job, instead be closer to home than ever before;
Improve your work life balance by working closer to home and working in a friendly environment.
Enjoy a competitive salary package with regular bonuses and a free parking spot;
Earn a salary of up to 55.000€ a year depending on your past experiences.
Do not hesitate to contact us if this position seems interesting for you!
Do not hesitate to send us your resume at apply @ austinbright.com or call us at +352 20 30 14 67.
Please note that other opportunities are available on our website.
Here at Austin Bright, we are a dedicated and professional team of recruitment consultants specialized in the financial and legal sector. We offer a personalized, multilingual and scrupulously confidential service.