Job Location
Grand Duchy of Luxembourg
Salary Benefits
Bonus
Gross Salary
Group Insurance
Meal Vouchers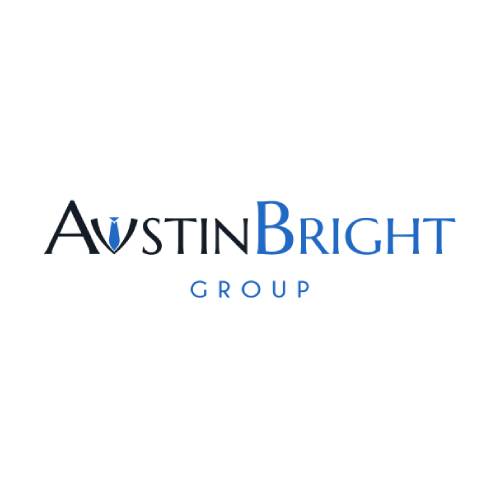 Introduction
Are you a junior or experienced accountant with either one or several years of experience in a fiduciary or service provider in Luxembourg?
Are you currently looking for a structure that will reward you with real growth perspectives in term, so you never feel like you are at a standstill in your function?
Then our partner, a young and meritocratic service provider based in Luxembourg, is looking for you!
Which points can we put forward for this structure?
An international network and offices - which means you have great stability by being part of a group.
A service provider with a wide range of services, making it a one stop shop for their clientele of SOPARFI/Holding, PE/RE, …
A good atmosphere in a motivated and young team.
An attractive remuneration directly based on your personal commitment.
Responsibilities
Junior/Senior Accountant - Your Role :
Depending on you experience and seniority, you will manage the general accounting of your own and dedicated portfolio;
You will establish the Tax and VAT returns;
You will be the liaison between your team and third parties (banks, auditors, CSSF,…);
You will handle monthly and quarterly reporting to adequate external parties (BCL, clients, …)
Profile
Junior/Senior Accountant - Your Profile:
In possession of an associate degree (DUT, Bachelor, Master,…) in accounting, finance, economics or any other relevant sector;
You have a first experience of at least 2 years within a trust, a fiduciary or service provider in Luxembourg;
You are fluent in French and English; all other language would be considered an asset;
Critical thinker, you have a positive and creative mind in order to really contribute to the development of the company. Every opinion matters!
Job Offer
Junior/Senior Accountant - What We Offer :
A meritocratic structure allowing you to grow to a managerial position in time if you so wish - you will be able to lead a team of juniors in the young term as well as grow in the department as well ;
A service provider offering lots of different and high quality trainings so you can keep up to date with the evolution on a accounting or tax level and build a real expertise ;
A young and social team that always keeps the strong bond and atmosphere in this international and multicultural environment ;
An annual gross salary up to € 60.000, depending on your experience and expertise, as well as meal vouchers, health insurance and a discretionary bonus.
Do not hesitate to contact us if this position seems interesting for you !
Do not hesitate to send us your resume at apply @ austinbright.com or call us at +352 20 30 14 67
Please note that other opportunities are available on our website www.austinbright.com
Here at Austin Bright, we are a dedicated and professional team of recruitment consultants specialized in the banking and wealth management sector. We offer a personalized, multilingual and scrupulously confidential service.