Job Location
Grand Duchy of Luxembourg
Salary Benefits
Bonus
Gross Salary
Group Insurance
Meal Vouchers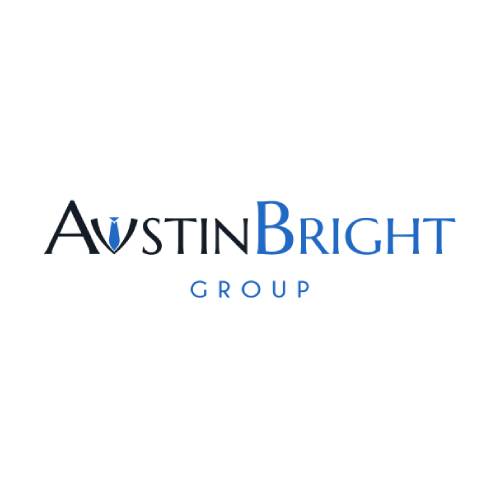 Introduction
Our partner, a ManCo which has been present in Luxembourg for about ten years, is currently looking for a Fund Accounting and Customer Relationship Manager to strengthen its stable and cohesive team.
This company is in large, spacious and well-equipped offices, which will contribute to a good quality of life at work.
With a team of about 30 people, the family spirit of this company will ensure a good integration and a long-term development.
Responsibilities
Fund Accounting and CRM - Your Role:
You will be responsible for the day-to-day management of fund business and will have a mixed client portfolio (regulated and non-regulated investment funds)
You will work closely with the firm's management and ensure that client meetings and greeters run efficiently
You will actively participate in the Risk Management and Compliance Committee and contribute to potential improvements and maintenance of appropriate procedures to promote a working environment that identifies and minimizes business risks
You will maintain fund registers and records and ensure the preparation and distribution of investor statements
You will assist management in achieving the financial targets set each year and ensure that invoicing is carried out according to the established process
Profile
Fund Accounting and CRM - Your Profile:
You have a higher degree in Business Administration, Finance or equivalent
You have at least 4 years' experience in a similar function
You have a fund accounting profile but are also interested in the Business Administration environment
You are fluent in French and English
You have a dynamic, thoughtful, and proactive profile
Job Offer
Fund Accounting and CRM - What We Offer:
An attractive salary package depending on your experience and skills, with a salary of up to €80,000 gross per annum and luncheon vouchers
A friendly and pleasant working environment with a management team that listens to its employees
A parking space is also available to you
Do not hesitate to contact us if this position seems interesting for you!
Do not hesitate to send us your resume at apply @ austinbright.com or call us at +352 20 30 14 67
Please note that other opportunities are available on our website www.austinbright.com
Here at Austin Bright, we are a dedicated and professional team of recruitment consultants specialized in the banking and wealth management sector. We offer a personalized, multilingual and scrupulously confidential service.