Job Location
Grand Duchy of Luxembourg
Salary Benefits
Bonus
Company Car
Gross Salary
Meal Vouchers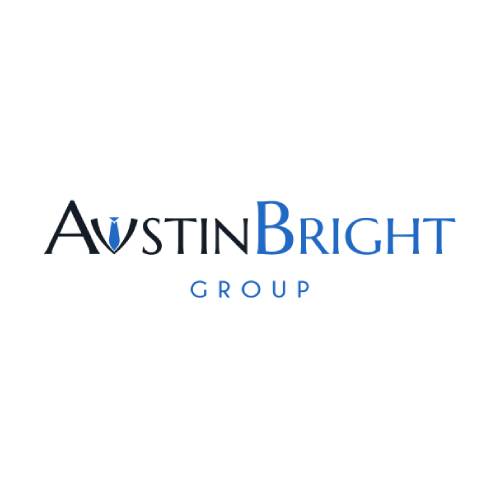 Introduction
Austin Bright is currently looking for an Auditor for one of its partners who wants to give a new start to his/her career as a Financial Advisor.
Ideally located, not far from the Belgian border, you will integrate a family structure of a dozen people with whom you will develop real links, whether professional, thanks to the sharing of their expertise, or friendly.
The importance of the qualitative service provided to all the customers is the key word within this structure, and you will be one of the representatives. Indeed, specialized in financial communication, this company offers a wide range of services in accounting, financial advice and consolidation for prestigious and international clients (banks and investment funds).
Within ultra-modern offices, you will have the opportunity to really develop your expertise while benefiting from a much better work-life balance than within a big 4.
Responsibilities
Financial Advisor - Your Role:
Guide an institutional clientele with whom you are in direct and regular contact (constantly evolving according to your degree of expertise);
Advise and support them in all their financial projects, with a thorough knowledge of financial reporting (IFRS, luxGAAP, ...), valuation during consolidation and pricing of financial instruments (cash/flow, price sensitivity, ...);
Always pro-active, you know your clients well enough to take the lead on their financial needs and respond to their requests.
Profile
Financial Advisor - Your Profile:
You have a first experience of at least 3 years in auditing, preferably in a Luxembourg Big 4 company;
You are fluent in French and English; any other language will be considered a major asset;
A thorough knowledge of IFRS and luxGAAP; knowledge of any other GAAP will be an advantage.
Job Offer
Financial Advisor - We offer you :
An inclusive structure that provides its employees with the support they need to develop their skills to the fullest through a wide range of training opportunities;
The opportunity to be in contact with a prestigious clientele, to advise and support them, while respecting the balance between your professional and private life;
An attractive and complete salary package consisting of a gross salary of up to 70.000€ gross per year, a discretionary bonus, a leasing, meal vouchers, a computer and a telephone, 31 days off.
Do not hesitate to contact us if this position seems interesting for you !
Do not hesitate to send us your resume at apply @ austinbright.com or call us at +352 20 30 14 67
Please note that other opportunities are available on our website www.austinbright.com
Here at Austin Bright, we are a dedicated and professional team of recruitment consultants specialized in the banking and wealth management sector. We offer a personalized, multilingual and scrupulously confidential service.