Salary Benefits
Bonus
Company Car
Gross Salary
Group Insurance
Meal Vouchers
Net Expenses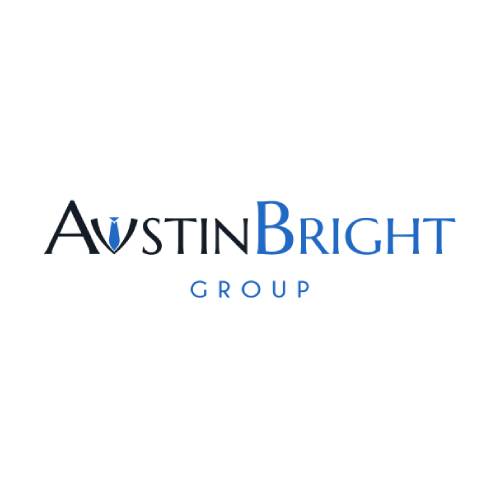 Introduction
Are you looking for an exciting opportunity to join an innovative and leading software company in Anderlecht? This company is of Belgian origin and is part of a prominent Belgian group. They specialize in digitalizing documents for a diverse range of clients, including government organizations and KMOs (small and medium-sized enterprises). With a team of 220 members, including a close-knit IT team of 40 individuals, they pride themselves on maintaining an intimate atmosphere where every team member is valued, and the CEO knows you by name.
At their company, they place a strong emphasis on the well-being of their employees, offering a supportive and dynamic work environment that fosters growth and collaboration. As a Java Developer, you will have the opportunity to work on projects from A to Z, taking part in the entire development lifecycle.
Responsibilities
Key Responsibilities:
- Design, develop, test, and maintain software applications using Java, Spring, and Maven.
- Collaborate with cross-functional teams to deliver high-quality solutions that meet client requirements.
- Participate in code reviews and provide constructive feedback to peers.
- Stay up-to-date with the latest technologies and industry trends.
Profile
Requirements:
- Bachelor's or Master's degree in Computer Science or a related field.
- Minimum 3 years of professional experience as a Java Developer.
- Strong knowledge of Java, Spring, and Maven.
- Proficiency in JavaScript is required.
- Fluent in both French and English. Knowledge of Dutch is a plus.
Job Offer
Benefits and Perks:
- Competitive salary package up to €4000 gross.
- Company car with fuel card.
- Group insurance and hospitalization insurance.
- Meal vouchers and ecocheques.
- 26 days of paid holidays.
- Autonomous and flexible work environment, with 2-3 days of remote work opportunities.
- Training and development opportunities to enhance your skills.
- Engaging team activities to promote a strong sense of camaraderie.
If you are a proactive and talented Java Developer seeking a challenging yet rewarding career in a vibrant and supportive atmosphere, then we encourage you to apply! Join their dynamic team and contribute to their mission of delivering cutting-edge software solutions to their esteemed clients.
Are you interested in this vacancy or do you know someone who might be interested? Don't hesitate to contact Elise or Alyssa from Austin Bright along with your CV at or call us at 02 808 33 55. We always ensure a confidential treatment of your application.