Salary Benefits
Bonus
Company Car
Gross Salary
Group Insurance
Meal Vouchers
Net Expenses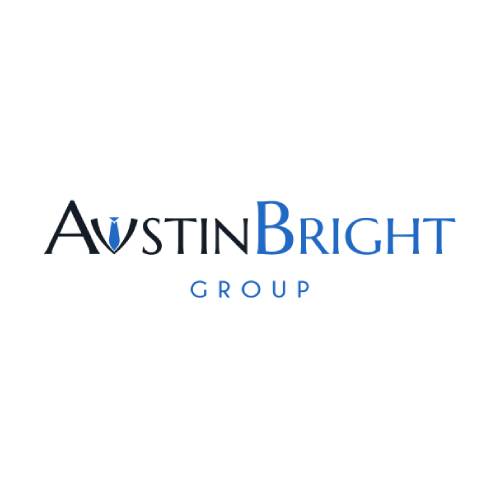 Introduction
Als toonaangevende organisatie is deze onderneming wereldleider als onafhankelijke leverancier van milieu- en veiligheidsdiensten. Dit gaande van veldwerk en monsternames tot on-site metingen en laboratoriumanalyses. Wereldwijd hebben ze 2700 kantoren en laboratoria en 1600 medewerkers. Hier in Mechelen zijn er 400 van hun werkzaam.
Vanaf hun kantoor te Mechelen werken de IT'ers die op zoek zijn naar een nieuwe collega voor de positie van .NET Developer.
Responsibilities
Verantwoordelijkheden: .NET Developer
Als .NET Developer verzorg je de verschillende applicaties wereldwijd.
Dit houdt in het design, ontwikkelen, analyseren, testen en verbeteren van de code.
Dit doe je steeds met een hoge kwaliteit voor de code en in samenwerking met de verschillende collega's.
Profile
Profiel:
Je hebt minstens 2 jaar ervaring als .NET Developer.
Bij voorkeur bezit je een Bachelor of Master in Informatica.
Je kan goed in team samenwerken.
Job Offer
Aanbod:
Hier ontvang je een mooi salaris met een bedrijfswagen, tankkaart, verzekeringen, onkostenvergoedingen en maaltijdcheques.
Een open cultuur waar samenwerking centraal staat.
Meerdere teambuildings/ social events met de collega's.
Flexibele uren met thuiswerkdagen aanwezig.
Heb je interesse in deze vacature of ken je iemand die hierin geïnteresseerd kan zijn? Aarzel dan zeker niet om Cedric of Elise van Austin Bright samen met je cv te contacteren via apply @ austinbright.com of bel ons op het nummer 02 808 33 55. We zorgen steeds voor een confidentiële behandeling van je kandidatuur.