Job Location
Grand Duchy of Luxembourg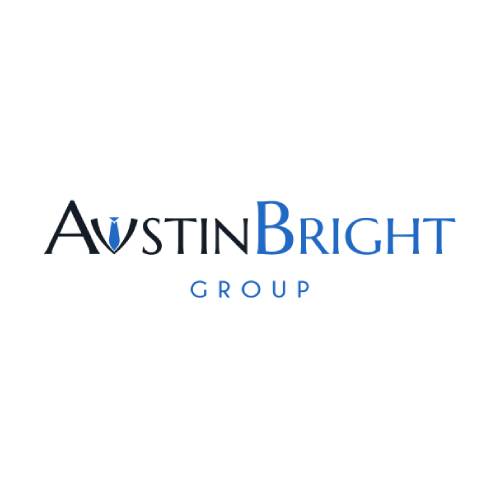 Introduction
Austin Bright is looking for one of its partners, an independent fund service provider located in Luxembourg City an experienced Risk Officer.
The company established around 15 years ago, Specialises in UCITS & AIF. They are present several countries across the European continent. You will be joining a family size structure that has a real influence in the financial sector. The company is a dynamic and forward going structure that needs a new collaborator to embrace the risk position and prepare for a bright future.
Responsibilities
Head of Risk - your tasks:
Identify aggregate, report and escalate risks, issues and control enhancements
Manages the performance of several risk assessments, including compliance risk assessment
Execute risk management practices and programs
Assist the Compliance Executive in maintaining and communicating regulatory changes, advising and directing business leaders to ensure that regulatory requirements are addressed in their respective process and controls so that their day to day activities operate in a compliant manner
Profile
Head of Risk - your profile:
At least 5 years of experience as a Risk Officer you are approved by the CSSF.
Bachelor's degree in a relevant field
Good knowledge of UCITS, AIFs and their legal framework in Luxembourg and Europe
Good understanding of Fund strategies and related rules at risk
Fluent in English, any other language is an asset
Job Offer
Head of Risk - the offer:
A performance-based salary that may go up to 120 000€ gross per year
Opportunity to boost your career and develop new skills
You will join a growing company, where your personality and experience will be valued
Interesting and international environment which will enable you to develop within a nice atmosphere
Our partner is authentically staff oriented. Therefore, your personal ambitions and goals are highly valued. So, if you share our partner's attitude and would like to join a family size team where you can continuously grow, stop searching, and apply for this job.
If you believe this position will help you evolve, or if you have any other question regarding this offer, or on any aspect of our services, please feel free to contact Austin Bright at +352 20 30 14 67
You can also send your CV and further questions at apply @ austinbright.com
Keywords: Comptable, Accountant, Risk, "Transfer Agent", Compliance, corporate, Fund, Funds, "Investment Fund", "Fond d'investissements", Alfi, CSSF, auditor, auditeur, OPC, "Private Equity", "Real Estate", CSSF, "Agent de Transfert", "Fund Analyst", "debt fund", "conducting officer", UCITS, AIFM, AIF, NAV, VNI, ManCo, "Management Company", Valuation, Investmentfonds, Buchhalter, AML/KYC, RAIF, "Legal Officer", "Corporate Officer", "Fund Officer", "SuperManCo",