Job Location
Grand Duchy of Luxembourg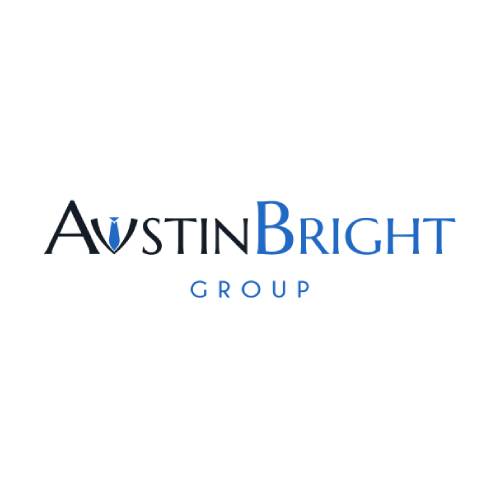 Introduction
Job Opportunity: Corporate Administrator at Prestigious Asset Management in Luxembourg
Are you an experienced Corporate Administrator looking for a new opportunity? Join our client, a leading Asset Management firm located in the heart of Luxembourg. As part of their dynamic and multicultural team, you'll enjoy work-life balance, flexible hours, and growth potential.
About the Company:
Our client is a renowned multinational company that values its employees' well-being. They offer a supportive work environment where your professional journey is nurtured. With a commitment to providing an excellent work-life balance, they encourage flexible hours and promote personal growth.
Responsibilities
Responsibilities:
As a Corporate Administrator, you will be responsible for:
Overseeing acquisitions, sales, and client operations.
Drafting minutes and official documents.
Ensuring compliance with regulations and company policies.
Profile
Qualifications:
To thrive in this role, you should have:
A minimum of 3 years of relevant experience in corporate administration.
Proficiency in both French and English.
Strong attention to detail and organizational skills.
Job Offer
Benefits:
Our client offers a competitive salary along with a range of benefits, including:
Work-life balance initiatives.
Training and development opportunities.
Employee well-being programs.
If you're ready to contribute your skills to a respected Asset Management company and be part of a supportive team, apply now!