Job Location
Grand Duchy of Luxembourg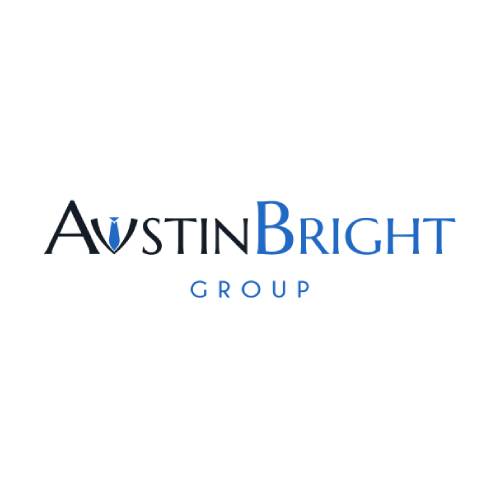 Introduction
The management company deals in PE/RE and private wealth and is looking to internalise its compliance processes in Luxembourg. They are therefore looking to onboard a conducting compliance in order to take the lead of this project.
Well situated in a renowned sector of Luxembourg city, you will enjoy great facilities and offices. Your environment will help you evolve in a professional, autonomous and responsible way.
Responsibilities
Conducting Officer - your role:
You make sure the AIFM is compliant with the legal framework
You analyse and implement relevant legal and regulatory changes for the Management Company
You are the contact person with external parties such as banks, lawyers, auditors, CSSF
Profile
Conducting Officer - your profile:
You have a university degree in Law, Business or other relevant education
You possess at least 5 years of experience in the Compliance field within Alternative Funds
You are fluent in English, any other language is an asset
You enjoy being a part of a team and are always ready to give a helping hand to your colleagues
Job Offer
Conducting Officer - the offer:
Pleasant and dedicated team where everyone gets along very well
Attractive, performance-based salary that might go up to 150K€/year + bonus (equivalent full time)
You participate actively in the company's decisions
Great working atmosphere
For further questions regarding this offer, or our services, please feel free to contact
Austin Bright at +352 20 30 14 67.
We are also waiting for your CV at apply @ austinbright.com