Job Location
Grand Duchy of Luxembourg
Salary Benefits
Bonus
Gross Salary
Meal Vouchers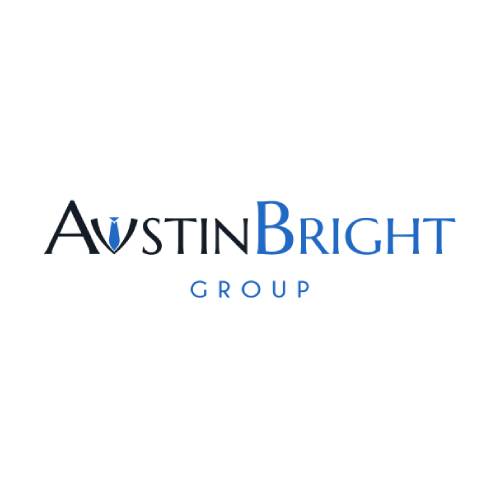 Introduction
Our partner's private equity investment firm is established in Luxembourg near the Belgian border and is governed by the CSSF. The business oversees a small number of funds and single-asset funds. They are managing a few billion in assets on behalf of a few elite European families and institutional investors.
The AIFM invests in leading firms with a strong focus on environmental, social, and governance issues over the course of its investment period and a competitive advantage in desirable niche markets in the Benelux.
They are decision-makers from the very beginning of the deal, close to the investments and investors, and are not only regarded as a back-office.
The Conducting Officer shall be a senior management member of the company.
Responsibilities
CONDUCTING OFFICER - COMPLIANCE & RISK: Your responsibilities:
Compliance:
Keep an eye on the KYC and anti-money laundering procedures
Perform the first due diligence on the Company's delegates and other important service providers
Identify, list, and monitor the laws and regulations relevant to the Company
Examine the applicability of internal policies and keep track of compliance
Risk:
Participate in the CSSF's quarterly and yearly reporting requirements by providing the risk-related sections
Advising the Board on how to determine the risk profile for the fund
Reporting to the Board on the problems relating to risk management
Tracking identified risks and corrective actions
Profile
CONDUCTING OFFICER - COMPLIANCE & RISK: Your profile:
You have prior expertise in a high-level position including compliance, risk management, finance, and administration
You have previous work of a minimum of 7 years of experience (at the Manager level or equivalent) in a Private Equity Firm/AIFM, a Big 4, or consulting setting
You have subsequent professional certification in accounting, law, or tax
You feel comfortable working in a diverse and quickly evolving setting
Job Offer
CONDUCTING OFFICER - COMPLIANCE & RISK: our Offer:
They offer an attractive salary package depending on your experience, goes up to 120000€ gross a year
You will be part of a group where you will easily be multitasking and are the central person
They will offer you a lot of autonomy and you be the person in charge
They offer easily accessible offices in a family sized-company