Job Location
Grand Duchy of Luxembourg
Salary Benefits
Bonus
Gross Salary
Group Insurance
Meal Vouchers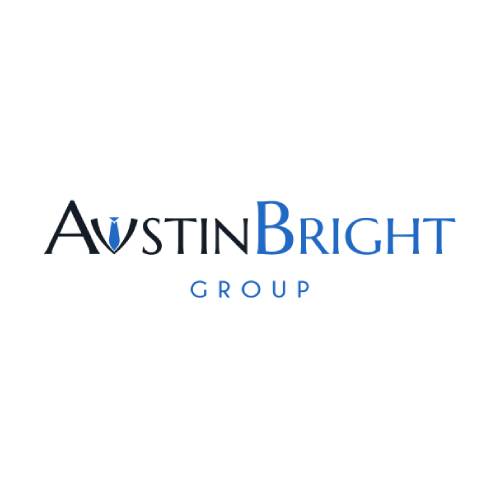 Introduction
Are you looking to take on the next challenge of your career?
Then this is the job for you! One of our partners is looking for a compliance officer for their office in Luxembourg. They are dedicated to delivering high-quality services to their customers without ever losing sight of the potentially tight deadlines to meet. The clients are mainly: SOPARFI, Holding, SPW.
Most of the managers have more than 15 years of experience in the consulting domain, which will allow you to tap into a large pool of knowledge and further your career in parallel. They were also the first consultancy firm to advise their client on cryptocurrencies. This means that you will always be up to date with new developments on the market and help you grow your knowledge.
Responsibilities
Responsibilities
You will advise and assist customers in the fields of compliance and anti-money laundering.
You will conduct gap analysis and identify regulatory compliance and AML concerns.
You will monitor the evolution of the regulations to review and update the procedures and templates accordingly.
You will assist in the preparation and performance of compliance and anti-money laundering training.
Profile
Profile
You have a bachelor's degree in law, finance, or economics.
You have between 1 and 3 years of relevant experience in Advisory Compliance, Banks, or Fund Industry.
You are fluent in English and French, any other language will be considered a real advantage.
You can work comfortably with EU and local legislation and regulations.
Job Offer
Offer
A multi-cultural environment in which diversity, talent, and innovation are fostered and promoted.
Attractive remuneration package, the salary will depend on your past experiences. Natural benefits such as meal vouchers, and a bonus.
They also have the same benefits as the banking convention.
The possibility to work from home after some seniority.
If you believe this position will help you evolve, or if you have any other questions regarding this offer, or on any aspect of our services, please feel free to contact Austin Bright at +352 20 30 14 67
You can also send your CV and further questions at apply @austinbright.com.