Job Location
Grand Duchy of Luxembourg
Salary Benefits
Bonus
Gross Salary
Meal Vouchers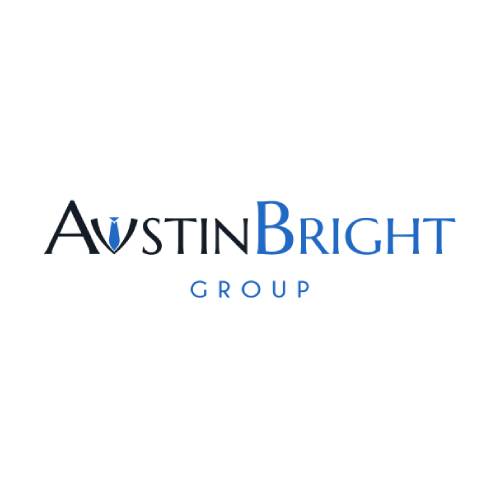 Introduction
With more than 10 years of experience, our client, headquartered in the centre of Luxembourg, offers governance to both regulated and unregulated institutions.
This 20-person human-sized organization is presently recruiting a new risk officer with experience to add to their team. You will work in contemporary offices that are close to transportation.
Responsibilities
Senior Risk Officer - your responsibilities:
You will support key people in the risk management process for tradable and alternative assets (private equity, real estate, fund of funds, and so on)
You will participate in transaction evaluations and communicate with key stakeholders (e.g., board members, investment advisers and managers, consultants, etc.)
You will organize and manage a variety of projects aimed at implementing/improving risk assessment techniques and risk modelling
You will assist and collaborate on a variety of initiatives involving risk modelling, regulatory changes (CSSF Circulars, AIFMD, ESMA guidelines)
Performing ad hoc research on risk management techniques and/or specific economic topics; Prepare Risk Management input for submission to the regulator in reports
You will communicate with internal and/or external stakeholders about risk management issues.
Profile
Senior Risk Officer - Your profile:
You have a bachelor's degree in law, economics or other
You have already 5 years of experience in the same type of industry
You speak English, French, also another language is a plus and you are used to work with international clients
You are an autonomous and versatile person
Job Offer
Senior Risk Officer - the offer
This company offers flexible departure times, so you can avoid traffic worries
A good work/life balance, so you can spend time on personal projects;
Work for a company with loyal customers and very little staff turnover;
Share convivial moments with your colleagues at the end of the week;
Work in a family-type structure with a good degree of autonomy;
Depending on your previous experience, goes up to 90 000€ gross a year with benefits
At Austin Bright, we are a team of professional and committed consultants specializing in the recruitment of financial and legal profiles. We offer a personalized, multilingual and strictly confidential service. You can contact us on +352 20 30 14 67 or send your CV