Salary Benefits
Bonus
Gross Salary
Group Insurance
Meal Vouchers
Net Expenses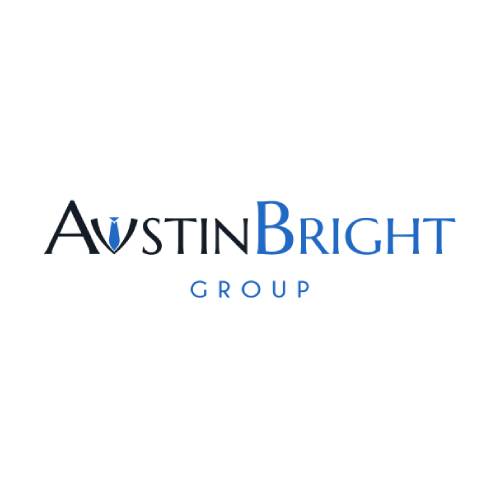 Introduction
As the world's leading insurance company, we protect and advise you at every stage of your life with products and services that meet your needs.
In addition, it offers a wide range of travel insurance, protection and assistance services.
In order to carry out its mission in the best possible way, this structure is looking for a new recruit to join its team of controllers. As Internal Controller you will be second line and hold a key position in the risk management of the company.
You will have the chance to join a team of a dozen experts.
Are you the person we are looking for?
Responsibilities
Internal Controller | Responsibilities:
You will be responsible for auditing the operational effectiveness of the control environment, in order to derive an assessment to qualify and quantify the main risks of the company
You will identify, monitor, and communicate information on the status of internal controls to responsible parties to minimise business risks.
You will support the implementation of established controls, providing adequate reporting to ensure necessary escalations and implementation of an appropriate action plan.
You will be the contact person for internal and external auditors. In addition, you will have contact with management located abroad.
Profile
Internal Controller | Profile :
You have a minimum of 5 years' experience in the field of controlling/auditing. An experience in Big4 is a plus for your application.
You are fluent in English and a - You are comfortable using English and German (spoken and written) and you are very confident and convincing in communicating with stakeholders of different positions and roles.
At work, you enjoy applying your analytical, solution-finding and questioning skills to achieve your goal. In addition, you are highly organised and work independently. Your colleagues can count on you and the quality of your work is a matter of particular concern to you.
Finally, you find it exciting to travel occasionally for work.
Job Offer
Internal Controller | Offer :
You will work in a responsible company, which offers a true corporate culture and diversity. Many events are organized within the company, for example: restaurant for special occasions, birthday party, drink at the end of the week, family day. This keeps a good atmosphere within the team.
A salary package which will depend on your experience, but which will start with a minimum of 4000€ gross + package.
We offer you a 36 hour week contract, with the possibility of 3 days of telework. In addition, you will be entitled to 36 days off ! This allows you to enjoy an incredible quality of life.
You will have an annual evaluation, which will allow you to evolve in your function, and to be able to climb the ladder, whether financial or in terms of responsibilities.
If you would like to apply, please send your application to the address you are applying for apply@ austinbright.com or call us on 02/808.33.55.
Other options are available on our website