Job Location
Grand Duchy of Luxembourg
Discipline
Corporate & Administration
Salary Benefits
Bonus
Gross Salary
Meal Vouchers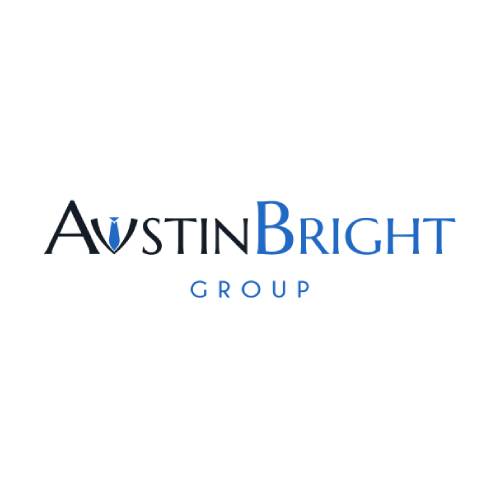 Introduction
You are searching for a position in an ambitious team with a good work life balance?
Our client is a leading service provider with a family-sized structure specialised in PE/RE funds that operates internationally and has over 2 milliards of assets. The office is located near the center of the Luxembourg and easily accessible. They are a client-focused international organisation aiming to understand and implement solutions that fits at best the needs of their clients. So if you are searching for a company that places high value on their client service then you will work in a promising and developing structure.
They are looking for a junior profile in corporate that will join their legal team and become an important element of their small and convivial structure.
Do not hesitate to apply!
Responsibilities
Junior Corporate Officer - Your responsibilities
- Participate on the board and shareholders meetings, reviewing related minutes, agreements, and documentation
- Day to day corporate tasks
- Offer support to the accounting and fund teams
- Relation with third parties (banks, notaries, lawyers…)
- Create legal documentation related to corporate
- Involve with the administrative internal support
Profile
Junior Corporate Officer - Your profile
- You have 2 years of experience in Fiduciary or Funds
- You have a higher degree in Economy, Law or Finance
- You are fluent in English, French or any other language is a plus
- Sociable and open person who enjoys working in a team
Job Offer
Junior Corporate Officer - Our Offer
- Flexible working hours and possibility of homeworking, enjoy more time with your family or friends
- Salary up to 60 000€ gross a year + Bonus and meal vouchers
- Family-sized small team of 8 people, so possibility to grow internally
- Very pleasant and energizing atmosphere
- They like to enjoy and spend some time around team activities, organizing birthdays of the employees and some drinks afterwork