Job Location
Grand Duchy of Luxembourg
Discipline
Corporate & Administration
Salary Benefits
Bonus
Gross Salary
Meal Vouchers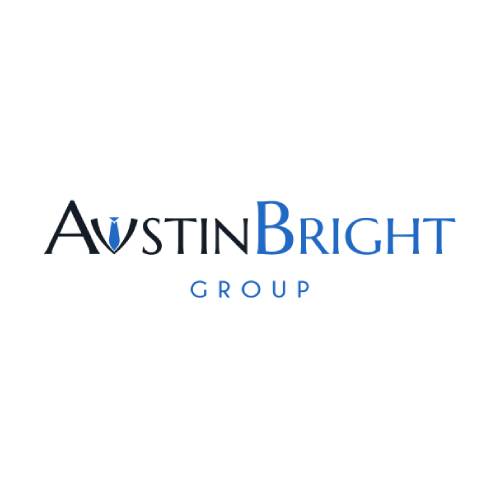 Introduction
Our client is a reliable, amiable, and skilled business with a location in Capellen. The company's founders, who started it in the nineties, are still employed there and encourage organic team growth.
They provide you with the structure for a long-term career and the challenge of self-governed work, for instance, one of the directors began as a legal officer and has since advanced through the ranks.
They give their employees extra consideration. You will feel like a valuable member of our close-knit, multilingual company because of how valuable your experience is.
You will be a part of an internationally renowned, privately held, top-tier multinational corporation.
Responsibilities
Corporate Officer - Your responsibilities:
You will put together the necessary paperwork for the establishment of new organizations and help the compliance team onboard new clients.
Upkeep the company's files and database and coordinate the execution of the appropriate papers
liaising with customers, representatives, and other parties (external advisers, banks, etc.); and administrative follow-up.
You will Assist the client entities' general administrative needs.
You will ensure that client actions adhere to all applicable rules and regulations in Luxembourg.
Do the AML/KYC support to the Compliance team and assist with updating and maintaining corporate processes.
Profile
Corporate Officer - Your profile:
You are proficient in English and fluent in French, and any other language like German or Spanish is an advantage.
Minimum 2 years of experience is required in a similar position with knowledge of Luxembourg corporate tax law is considered an asset.
You have a cordial, humble, and dynamic personality that will match their bubbly team.
You must have a high sense of pro-activity and self-organization capabilities which is a considerable asset for them.
Having a background in Corporate Law (Master's degree) is required.
Job Offer
Corporate Officer- Our offer:
The salary may go up to 60 000€ gross per year, with attractive advantages. (Meal vouchers, sport pass, health assurance, and more.).
You will be working in a likable atmosphere in a small-sized company that gives you the liberty of responsibilities.
The possibility to evolve thanks to direct communication with the team leaders.
Accessible with the option of a parking space.
This global enterprise allows interesting work with an international client portfolio.