Job Location
Grand Duchy of Luxembourg
Discipline
Corporate & Administration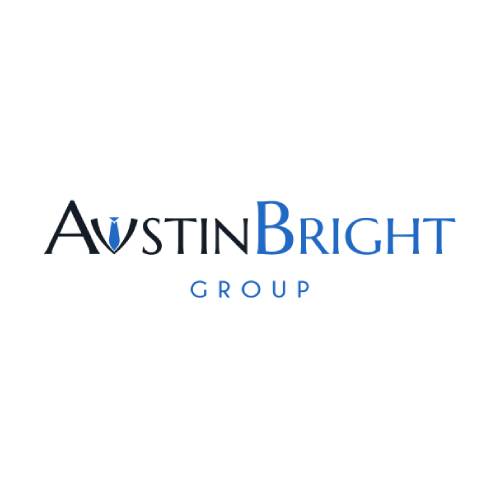 Introduction
Do you have currently 1 - 2 years of experience as a legal or corporate officer and are looking for a position where you can learn on the job and evolve your career within a friendly environment? This is your chance!
One of our partners an internationally renowned management company is looking for a junior legal/corporate officer to strengthen their team. They focus on alternative investment funds, mainly PE/RE.
You will have the possibility to grow your legal knowledge and evolve within the company and learn from a team of experienced colleagues. They also Celebrate every employee's birthday, Christmas, etc... It is important for them that everybody feels at home.
Responsibilities
Junior Legal/Corporate Officer: Your responsibilities
Assisting seniors to prepare draft and legal documents, from A-to-Z full company life cycle.
Liaising with authorities, notaries, lawyers, and banks.
Organizing board meetings and drafting board minutes and resolutions.
Acting as the client's contact person for legal and administrative matters.
Profile
Junior Legal/Corporate Officer: Your profile
Minimum a Bachelor's degree in law.
Being fluent in English and French, Italian would be an asset.
1-3 years of experience in the same field in Luxembourg.
Basic knowledge of Alternative Investment Fund laws and register and transfer agency services.
Job Offer
Junior Legal/Corporate Officer: The offer
An attractive salary that may go up to 50.000€ gross annually. Benefits, such as meal vouchers, and a bonus.
The opportunity to join an internationally renowned company and gain a high degree of experience and evolve in your career.
The opportunity to join a family-sized team and a healthy work environment, where you really get to know your colleagues.
Gym school subscription.
If you believe this position will help you evolve, or if you have any other questions regarding this offer, or on any aspect of our services, please feel free to contact Austin Bright at +35220301467
You can also send your CV and further questions at apply @ austinbright.com.