Job Location
Grand Duchy of Luxembourg
Discipline
Corporate & Administration
Salary Benefits
Bonus
Gross Salary
Meal Vouchers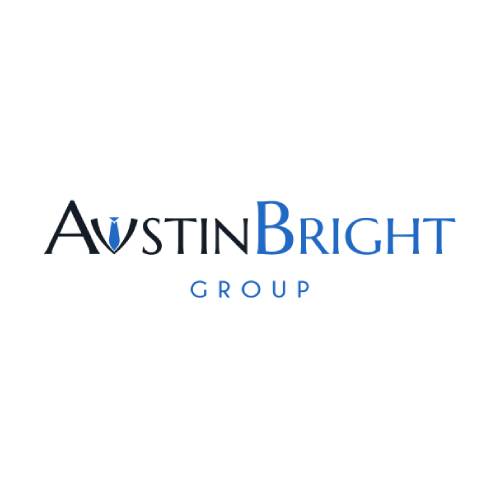 Introduction
This job may be the one you have been seeking for if you want to work in a stimulating environment and advance internationally.
You will have the opportunity to develop as a member of a truly dynamic and quickly growing team at this international commercial law practice with offices in Luxembourg Centrum. They have an ideal location for dinners with friends and family as well as drinks with coworkers after work.
This business has been operating in Luxembourg for six years and provides both domestic and foreign clients with specialized knowledge, guidance, and services. You will gain from a fantastic position that will allow you to collaborate with the most cutting-edge companies, asset managers, investment and real estate directors, and financial institutions in the globe.
Responsibilities
Executive Assistant - Your role
You will support the Corporate Team with planning, organizing, and administration (engagement follow-up, client file management, associated billing, etc.);
You will coordinate our corporate partner's plan and timetable while making sure deadlines are reached;
You will serve as the initial point of contact, handling e-mails and phone calls, and making sure follow-up, if needed;
You will aid in the creation of communication, presentations, and narrative documents;
You will maintain contact with clients, advisers, and regulators while enabling communication with the appropriate department;
Profile
Executive Assistant - Your profile
You have a degree in administrative assistant, business administration, or another similar discipline
You have prior 5 years of experience as an executive assistant is required in a Luxembourg legal office or in a setting like that is advantageous;
You have exceptional communication abilities in both French and English; German is viewed as a strength;
You are proficient in IT skills like Word, Excel, PowerPoint, and Outlook;
Job Offer
Executive Assistant - Our offer
You will have the possibility to make a real difference through your work. This attention will offer you the recognition and the appreciation you are searching for
They will allow you to grow in your career within an international environment
An attractive salary goes up to 65 000€ gross a year with benefits
You will work in a recognized firm that offers you all the necessary structure for a good development
At Austin Bright, we are a team of professional and committed consultants specializing in the recruitment of financial and legal profiles. We offer a personalized, multilingual and strictly confidential service. You can contact us on +352 20 30 14 67 or send your CV