Job Location
Grand Duchy of Luxembourg
Discipline
Corporate & Administration
Salary Benefits
Bonus
Gross Salary
Meal Vouchers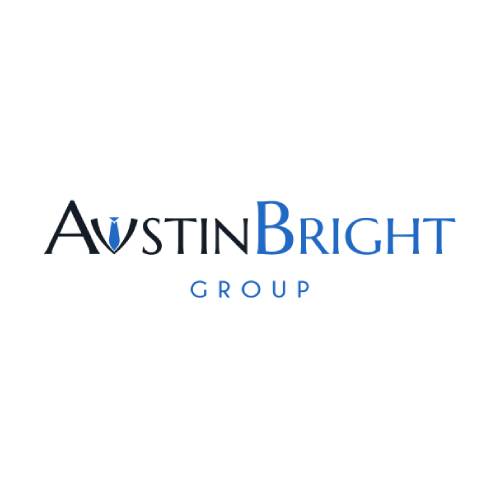 Introduction
You are a Corporate Officer, and you are specialized in either funds or soparfis?
This offer is for you!
Our client is a professional in the financial sector, specialized in securitization, soparfis and investment funds.
This company works dynamically with international and prestigious clients. This company is currently experiencing tremendous growth, both in terms of the number of employees and the scope of its activities in Luxembourg.
Being a medium-sized company, you will have the opportunity to take responsibility for your files from A to Z, which will increase your know-how and knowledge day after day. They will also offer you a flexible work schedule. Indeed, you can always log back in from home if you want to leave a little early, occasionally.
You want to progress and evolve in a healthy work environment? Do not hesitate any longer.
Responsibilities
Senior Corporate Officer - Your Responsibilities
General tasks :
You will draft different legal documents of the client Companies: Minutes/Resolutions/Proxies/Acceptance/Resignation
Support the handling of corporate documentation and requests
Follow-up on client requests
In close co-operation with the other colleagues responsible for answering the day-to-day corporate issues and queries for specific client companies
Work in cooperation with administrations, notary, banks or ministry of foreign affairs
Update registers
For the Soparfi's profile :
Assist clients in the creation and documentation of holding companies and finance companies
For the Fund's profile :
Hedge fund management and liaison with custodian bank/AIFMD
Profile
Senior Corporate Officer - Your Profile
You are specialized in either funds or soparfis
You have at least 5 years' experience in the field
You are fluent in French and English
You have good interpersonal skills and you wish to develop yourself on a long term basis
Job Offer
Senior Corporate Officer - Our Offer
A salary of up to €70,000 gross per year, depending on your experience and years of seniority
Numerous benefits such as a discretionary bonus, meal vouchers and a laptop
You will also have the chance to have a concierge system. Feel like booking theater tickets? This is the solution.
They also have a dry cleaning facility, which is always handy for cleaning your suits and costumes on the spot
The opportunity to grow in a work environment that puts the well-being and personal/professional development of all its workers at the center of its values.
If this opportunity interests you, please contact us right away!
Please send your resume to the application at or call us at +352 20 30 14 67.
Other special offers are available on our website, www.austinbright.com.
At Austin Bright, we are a team of dedicated and professional consultants that specialize in the recruitment of changing banking and wealth management profiles. We provide a personalized, multilingual, and strictly confidential service.