Job Location
Grand Duchy of Luxembourg
Salary Benefits
Bonus
Gross Salary
Meal Vouchers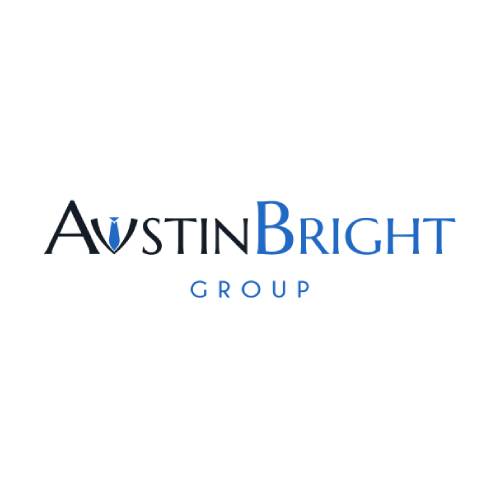 Introduction
Our partner is a leading provider of payroll and human resources services in Europe.
To support their team, they are looking for a Social Justice Lawyer.
This company will open the doors to fantastic opportunities and offer you the ideal place to engage you for a genuine career stake.
The working hours give you a good work-life balance that offers you more time for your hobbies and family. Located in the dynamic centrum, easily reachable by public transport.
Responsibilities
Social Justice lawyer - Your responsibilities
You are the client's first point of contact for all inquiries regarding social and financial legislation.
You discuss legal issues with clients to ensure that they have a clear understanding of social security law and payroll administration.
You provide legal oversight so that you are informed of changes to the law on social and financial legislation.
You provide support and advice to our clients and employees on issues related to the law of the workplace, social law, and fiscal policy.
Profile
Social Justice Lawyer - Your profile
You benefited from legal training (Licence or Master).
You have at least two years of confirmed experience working as a social law attorney in Luxembourg or in a position in a company providing RH services to businesses.
You speak English and German at a very high level.
You have an interest in social, financial, and legal topics.
Job Offer
Social Justice Lawyer - Our offer
Offering flexible work schedules, with the option to work from home or office, giving plenty of options for organizing your professional life.
In addition to a competitive salary and extra-legal benefits, the company gives you the freedom and flexibility you need to advance your career.
We provide a variety of training programs and projects that will let you learn from experts.
You will receive an attractive salary that goes up to 80 000 with benefits