Job Location
Grand Duchy of Luxembourg
Salary Benefits
Bonus
Gross Salary
Meal Vouchers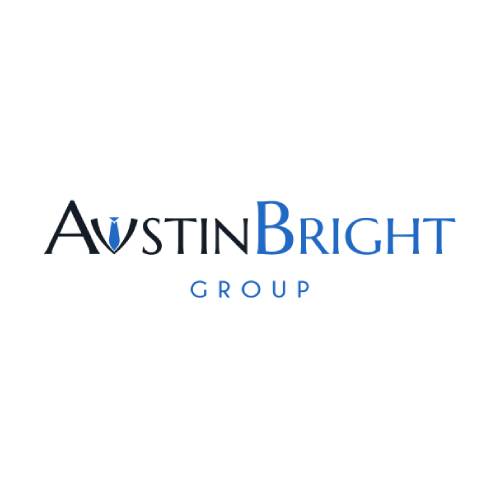 Introduction
Our client is a global private investment firm, located in the center of Luxembourg. Its success depends on long-term trust relationships, solid experience, and quality of service in supporting and developing strong and sustainable companies. The firm applies this same entrepreneurial valuation within the team.
As it is fully growing and developing, it invests in the team as it invests in ambitious companies.
It rewards stability, many of your fellow workers started at the bottom of the ladder and became directors.
You will be working in a very friendly environment, with many events between colleagues. Seminars abroad and the company is perfectly located for after-work drinks.
They are looking for a person to strengthen their legal team. Recommended for anyone who wants to start to gain experience, learn, and seek to be part of rapidly growing missions.
Responsibilities
Junior Corporate Lawyer - Your responsibilities:
You will be in charge of advising clients on a variety of legal issues
You will prepare, organize and draft the related documentation for several board and shareholders' meetings.
Pro-actively draft the various legal documents and agreements
Do the liaison between the several providers
Profile
Junior Corporate Lawyer - Your profile:
You have at least one master's degree in law.
You already have 2 years of experience in a law firm will be a plus and want to join a company where you can evaluate.
Working in a French-speaking team and perfectly fluent in English; any other language will be considered an asset.
Your tasks will be varied and non-routine, so you must be able to be versatile and it gives you to gain organizational skills.
Job Offer
Junior Corporate Lawyer- Our offer:
An attractive salary goes above 60 000€ gross per year depending on your performance and profile, enjoying a multitude of advantages. (Meal vouchers, sport pass, health assurance, and more.).
You will join a bubbly atmosphere in a small-sized company where you will feel perfectly framed to advance in your professional career.
Great possibilities to involve in a flourishing company where you will acquire in pro-activity and have the chance to work with interesting clients.
You like to work from home, they have enormous flexibility in terms of schedules.