Job Location
Grand Duchy of Luxembourg
Salary Benefits
Bonus
Gross Salary
Group Insurance
Meal Vouchers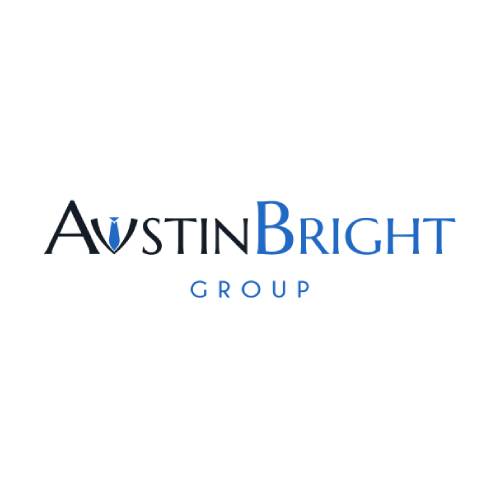 Introduction
Our client differs from other companies and provides a high quality of services that will bring you a perfect expertise working with prestigious clients. The company location is easily accessible with a possibility of a car parking so enjoying sometime in the beautiful city centre of Luxembourg.
It is an independent and great service provider that has a strong entrepreneurial spirit. You won't feel alone because they offer some trainings and give you the opportunity to integrate yourself and grow being accompanied by a solid team. They have a stable business plan with a very professional management always finding quick solutions.
Ready to prove your talent and project your career to a new step?
Responsibilities
Junior Fund Accountant - Your responsibilities:
- You will work on a diverse portfolio of PE/RE clients
- You will prepare the reporting, financial statements for the audit and calculate the VAT/tax reporting
- You will liaise with suppliers, auditors, banks, and tax authorities.
- You will report all the different investments to your superiors
Profile
Junior Fund Accountant - Your profile:
- You hold at least a bachelor's degree in accounting or finance
- You have at minimum 1 year of experience as a fund accountant (PE/RE)
- You are fluent in English, German or French is a plus
- You want to join a dynamic and challenging company
- You want to be part of renowned company within a good atmosphere sharing happy drinks together
Job Offer
Junior Fund Accountant - We offer:
- You will have the chance to join a strong and stable structure that showed real expertise within the years in Luxembourg
- An attractive salary package including a bonus, meal vouchers, insurance
- You will integrate a high-rated company where you will have all the high-level trainings needed to evolve at your best
- You will join a multicultural atmosphere being integrated quickly in team
- The opportunity to work on a various portfolio of clients and learn more about the fund industry