Job Location
Grand Duchy of Luxembourg
Salary Benefits
Bonus
Gross Salary
Meal Vouchers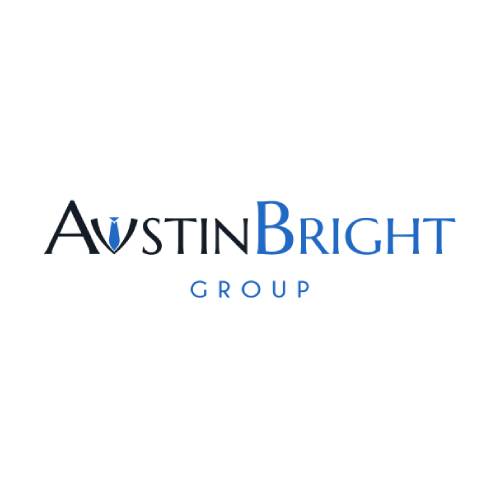 Introduction
One of our clients based in Luxembourg is looking for a Senior Accountant for its increasing team.
The fiduciary is composed of almost 50 employees. The three main departments are accountancy, tax and corporate services. The major areas of activities are funds, SOPARFI, tax consultancy, incorporation of companies and accountancy services.
In addition, the international portfolio of clients emphasised the good reputation of company.
Responsibilities
Senior Accountant - The Mission
Handle day-to-day accounting of a mixed portfolio (Soparfi/holding, SPVs, PE/RE, …);
Periodic reporting under LuxGAAP and IFRS;
Prepare all Tax and VAT returns;
Prepare balance sheet and closing of all accounts;
Develop your skills and professional competencies to share to your coworkers.
Profile
Senior Accountant -The Profile
Bachelor or master's degree in a relevant field (accounting, finance, economics, …);
Strong command of English; French and/or German are a strong advantage;
At least 3 years of experience in Luxembourg;
Being clients oriented and like to have contact with third parties.
Job Offer
Senior Accountant -The Offer
Competitive Salary up to 70,000€ gross on a yearly basis;
Parking spot which saves you time in the morning;
Discretionary bonus and meal voucher ;
Possibility to evolve within the company up to assistant manager, manager, or even director;
Flexibility in the working hours ensure a balance between work and leisure.
Do not hesitate to contact us if this position seems interesting for you !
Do not hesitate to send us your resume at apply @ austinbright.com or call us at +352 20 30 14 67
Please note that other opportunities are available on our website www.austinbright.com
Here at Austin Bright, we are a dedicated and professional team of recruitment consultants specialized in the banking and wealth management sector. We offer a personalized, multilingual and scrupulously confidential service.