Job Location
Grand Duchy of Luxembourg
Salary Benefits
Bonus
Gross Salary
Meal Vouchers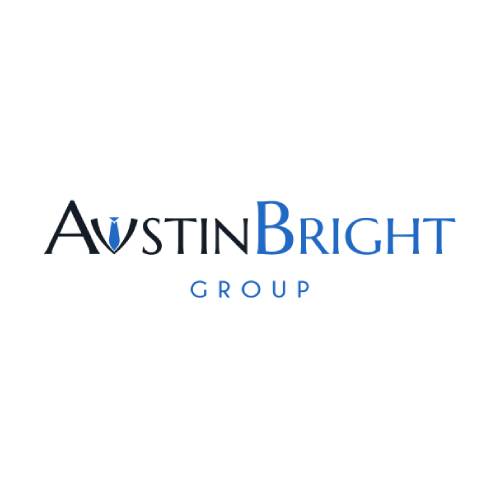 Introduction
This fiduciary, a young and human-sized structure near the Luxembourg train station, is hoping to welcome a Senior Accountant to their motivated team soon to support their constant growth.
With a high-level client portfolio composed of commercial and financial companies, this structure has had the opportunity to build good and long-term relationships on the market, leading to their good reputation in the financial sector.
What will be your added value here? You will be responsible for your own portfolio of financial companies from A to Z and, in term, be responsible of a small team of juniors.
Lastly, you will get to work in a digitalized and modern environment that highly values efficiency and organization as an integral part of your function.
Do not hesitate to contact us today!
Responsibilities
Senior Accountant - Your Role :
As Senior Accountant, you will be in charge from A to Z for a portfolio of financial companies (SOPARFI, holdings…) and take on the daily accounting, such as:
Preparing and establishing annual accounts and balance sheets ;
The accounting entries in the company's own accounting system ;
Preparing corporate tax returns and VAT returns ;
Being a point of contact for your clients if they have questions or want more information ;
Supervising the work of a small team.
Profile
Senior Accountant - Your Profile:
You are fluent in both French and English. Any other languages would be a real plus ;
You obtained a Bachelor degree in Accountancy or equivalent ;
You have at least 4 years of experience as an Accountant in a fiduciary or service provider ;
You are looking to be part of a young team where everyone has a big motivation to evolve and guarantee the high-level services of the structure.
Job Offer
Senior Accountant - What We Offer :
You can count on a salary package up to € 75.00 gross per year, meal vouchers of €10.80 and a bonus.
Good internal trainings for you to acquire new competencies and evolve within this structure, which will also allow you to have real career perspectives such as a managerial position.
A human-sized structure located near the Luxembourg train station, which is easily accessible by public transport.
The opportunity to be in contact with a high-level clientele and build strong long-term relationships.
Do not hesitate to send us your resume at apply @ austinbright.com or call us at +352 20 30 14 67
Please note that other opportunities are available on our website www.austinbright.com
Here at Austin Bright, we are a dedicated and professional team of recruitment consultants specialized in the banking and wealth management sector. We offer a personalized, multilingual and scrupulously confidential service.