Job Location
Grand Duchy of Luxembourg
Salary Benefits
Bonus
Gross Salary
Group Insurance
Meal Vouchers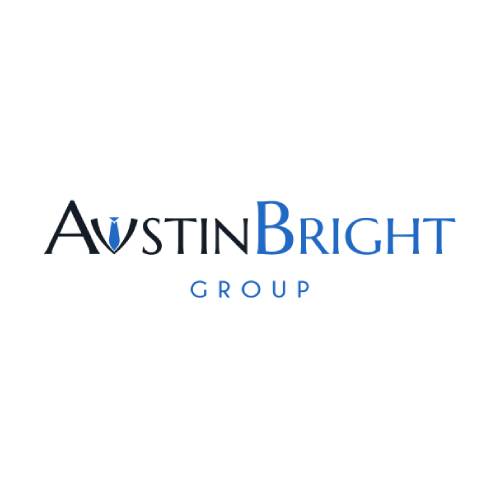 Introduction
Our client has proven a great presence with their expertise and successful services that they provide to companies in Luxembourg. They are actually offering all types of services from the last 10 years now and have grown in a very professional and profitable way.
Located in Cloche d'Or, you will join a great united team with a hard-working spirit ready to learn from the best!
They are actually looking for a Senior accountant specialized in SOPARFI/Holding or Real estate clients. You will have the chance to join a great and very ambitious atmosphere that will help you to grow and become a real expert in your field.
You are professional and can be an added value? Then do not hesitate to apply!
Responsibilities
Senior Accountant - Your responsibilities:
- Preparing and reviewing the fee calculations related to performance
- NAV calculation and checking for the production but also management of the portfolio
- Liaise with the different internal and external stakeholders
- Analyze the transactions
- Communication with the auditors and planification of their processes
- Day-to-day accounting tasks including bookkeeping and recording the filing
- Make sure the standards such as LuxGaap are in order
- Assist and report to the line of the Manager and head of accounting
Profile
Senior Accountant - Your Profile:
- You have at minimum 4 years of experience in the accountancy working with SOPARFI/Holding clients
- You hold at least a bachelor's degree in accounting or finance
- You are fluent in English and French, another language is welcomed
- You like challenges and have a strong hard-working mind with a business-oriented character
Job Offer
Senior Accountant - We offer:
- You will join a high-rated structure that values your implication and reward you for your efforts such as important bonus, salary increase,..
- You will have the opportunity to grow inside the company and evolve quickly
- An attractive salary including a package (insurance, pension plan, meal vouchers…) adapted to your expertise
- You will work with a tight and united team in the department, creating strong and professional relations
- You will have the possibility to work with professionals and develop yourself at the maximum
At Austin Bright, we are a team of professional and committed consultants specializing in the recruitment of financial and legal profiles. We offer a personalized, multilingual, and strictly confidential service. You can contact us at +352 20 30 14 67 or send your CV