Job Location
Grand Duchy of Luxembourg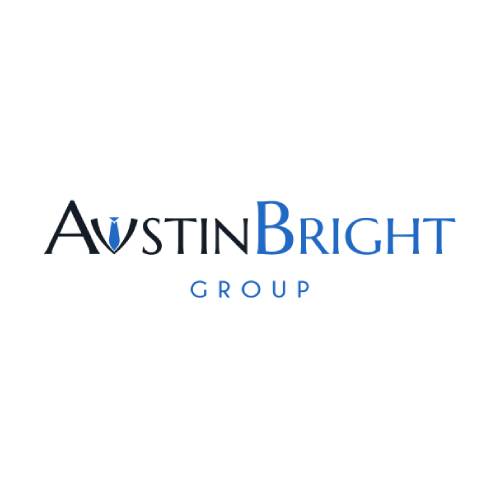 Introduction
L'un de nos partenaires de longue date est actuellement à la recherche d'un comptable de fonds.
Cette structure offre divers avantages à ses employés tels que des déjeuners quotidiens livrés dans les bureaux, des bureaux en open space et un parking gratuit. De plus, être situé à proximité de la frontière belge réduira facilement votre temps de trajet, vous permettant de passer moins de temps dans votre voiture et plus de temps avec vos amis.
Notre partenaire a une équipe très sympathique avec une très bonne ambiance. Cela vous permettra d'aller travailler sans stress et de tirer le meilleur parti de votre carrière professionnelle, pour mener une vie professionnelle et personnelle plus épanouissante.
Responsibilities
Responsabilités | Comptable
S'occuper d'un portefeuille varié de clients de A à Z principalement axés sur le PE/RE et de sociétés financières ;
Conseiller les clients sur les besoins fiscaux au Luxembourg ;
Être capable de réaliser les déclarations d'impôts
Calcul de NAV régulier ;
Des tâches de comptabilité générale pourront vous être confiées si vous souhaitez élargir votre champ de connaissances.
Profile
Profil | Comptable
Un diplôme en comptabilité ou dans un domaine similaire;
Expérience d'au moins 2 ans en tant que comptable ;
Une solide base de comptabilité de fonds est un plus;
Parler couramment français et anglais.
Job Offer
Offre | Comptable
Ne plus avoir à vous déplacer à Luxembourg-ville pour vous rendre à votre travail, soyez plutôt plus proche de chez vous que jamais ;
Améliorez votre équilibre entre vie professionnelle et vie privée en travaillant plus près de chez vous et dans un environnement convivial.
Bénéficiez d'un package salarial compétitif avec des primes régulières et une place de stationnement gratuite;
Gagnez un salaire allant jusqu'à 45.000€ par an en fonction de vos expériences passées.
Do not hesitate to contact us if this position seems interesting for you!
Do not hesitate to send us your resume at apply @ austinbright.com or call us at +352 20 30 14 67.
Please note that other opportunities are available on our website.
Here at Austin Bright, we are a dedicated and professional team of recruitment consultants specialized in the financial and legal sector. We offer a personalized, multilingual and scrupulously confidential service.