Job Location
Grand Duchy of Luxembourg
Salary Benefits
Bonus
Gross Salary
Group Insurance
Meal Vouchers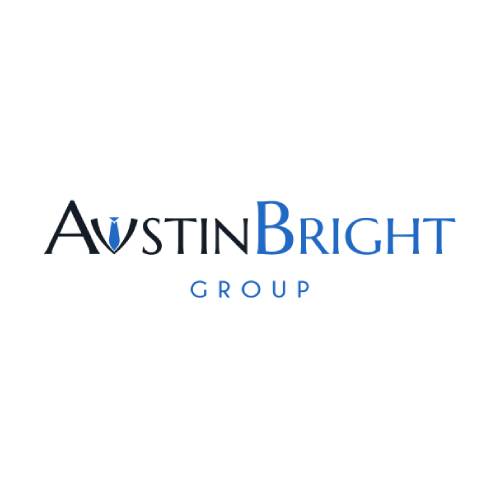 Introduction
I have chosen a great opportunity for you!
We give you the chance to join a fantastic ManCo implemented in Luxembourg since years now that are developing their business and owning their funds. Our client has an international presence and is looking for a German speaking fund accountant to join their team and become the next asset.
This company differs from others with a great internal atmosphere where everyone is there for you if you need any help, and you can get all the trainings you need to become perfect! You will also have the possibility to grow surrounded by professionals.
You must be the one then, do not hesitate to apply!
Responsibilities
Fund Accountant - Your responsibilities:
- You will work on the coordination and the bookkeeping of PE/RE clients
- You will manage the external and internal accountancy with the different corporate activities
- You will liaise with the banks and notaries
- You will prepare and administer contracts and documentation
- You will be a strong support to the accounting department
- You will compile the VAT data
Profile
Fund Accountant - Your profile:
- You hold at least a bachelor's degree in accounting or finance
- You have at minimum 1 years of experience as a fund accountant (PE/RE)
- You are fluent in German and English, French is a plus
- You want to join a dynamic and human-sized structure
- You can work perfectly with BOB50 and any other accountancy programs
- You want to be part of a fast-growing company composed of enterprising members with different backgrounds
Job Offer
Fund Accountant - We offer:
- You will have the chance to join a team where the atmosphere is very pleasant, and you will feel surrounded by enterprising people who always listen to your needs
- Very attractive salary package accompanied with a competitive bonus
- The opportunity to integrate a nice team where you can have additional trainings
- Located around the center of Luxembourg and free parking spot available
- To work directly with the partners and managers and learn from experienced people
- Multicultural atmosphere with a proper integration
At Austin Bright, we are a team of professional and committed consultants specializing in the recruitment of financial and legal profiles. We offer a personalized, multilingual, and strictly confidential service. You can contact us at +352 20 30 14 67 or send your CV