Job Location
Grand Duchy of Luxembourg
Salary Benefits
Bonus
Gross Salary
Meal Vouchers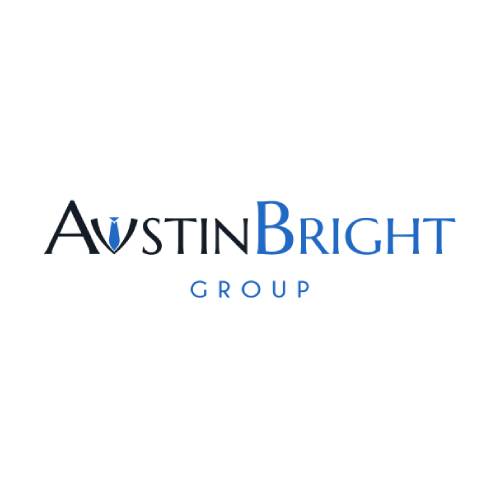 Introduction
Do you already possess an experience in Fund Accounting? Would you like to make a step forward in your career and become the next Manager in fast-growing AIFM?
Our partner, a company that has been created more than 5 years ago is looking to complete its Luxembourgish team. Within the company, you will have the chance to evolve professionally and boost your career. Besides that, you will be performing in a positive working environment within a human-size ambiance, where you will take the lead of a small team of professionals and drive them to success.
Interested? Keep on reading.
Responsibilities
Manager Fund Accountant PE/RE | Your job:
You will manage the general accounting of a Real Estate, Private Equity Funds or SPVs vehicles;
You oversight a small team of accountants while still being hands-on in the business;
Prepare the diverse reporting (BCL, FATCA, …);
Prepare all financial statements, Tax and VAT returns, cash management, …
Profile
Manager Fund Accountant PE/RE | Your profile:
You have a solid experience of at least 4 years as a fund accountant in a fund, management company or a bank with a full exposure to alternatives;
You possess a degree in Finance, Economics or Accounting;
English is mandatory, any other language such as German, Italian or French are an asset
In-deep knowledge of the Real Estate industry, ideally of Private Equity as well
Great knowledge of the Luxembourgish and international regulatory framework
You have a first experience in managing a team
Job Offer
Manager Fund Accountant PE/RE | The offer:
You will join a fast-growing AIFM with an international exposure, allowing you to evolve in a pleasant working environment. Besides that, a performance-based salary up to 80.000€ per year is offered, with advantages such as meal vouchers, bonuses or 30 days of holidays. A great chance to develop your professional career and take a Managerial role.
Still interested?
If you believe this position will help you evolve, or if you have any other question regarding this offer, or on any aspect of our services, please feel free to contact Austin Bright at +352 20 30 14 67