Job Location
Grand Duchy of Luxembourg
Salary Benefits
Bonus
Gross Salary
Meal Vouchers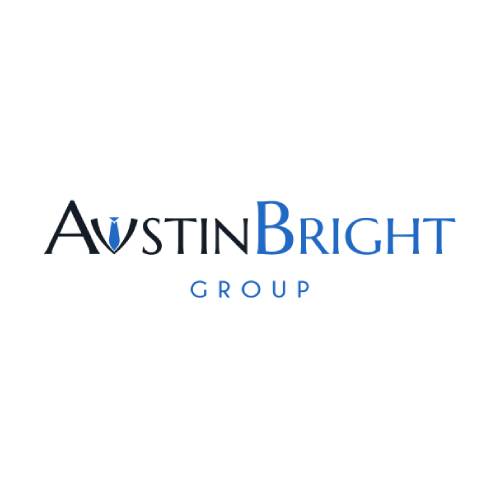 Introduction
Are you looking for an opportunity in a service provider on a human scale and in full development of its customer base?
Do you live near the Belgian border?
We would like to introduce you to our partner ideally located outside of Luxembourg City, which will allow you to avoid spending time in traffic and find your private-professional life balance. This fiduciary, wishing to diversify its services, has a varied clientele. You will work on a diversified portfolio of soparfi/holding companies, real estate and private equity.
In addition, the very formative and family environment offered by this company will provide you with autonomy and stability. You will build relationships with your colleagues, which will bring well-being to your work.
Responsibilities
Junior Accountant - Your Role:
Depending on your skills and previous experience, you will be responsible for managing the accounting from the beginning to the end for a portfolio of clients. These will be mainly financial companies as well as funds for which you will perform NAV analyses and calculations.
The variety of your tasks will punctuate your days, from the daily monitoring of accounting data, to encoding, then tax/VAT declarations, monthly and annual closings, and ending with the balance sheets.
Profile
Junior Accountant - Your Profile:
Following your degree in accounting, you have worked in a similar position using BOB50 software. If you have a first experience in alternative funds (private equity and real estate), NAV calculations, IFRS and Lux GAAP, then this will be an asset in this position. Finally, you are versatile and curious by nature. You speak fluently French and English.
Job Offer
Junior Accountant - What We Offer:
A family and friendly working atmosphere where you will be particularly well supported and welcomed from the very first day
A salary adapted to your profile that can reach 45.000€ gross per year. This salary will be revalued regularly and includes 2 bonuses per year, health insurance and a guaranteed parking spot for you upon arrival
Easy and quick access by car from Belgium giving you more free time outside the office with your family
Overtime are really rare, and if there are some, you will recover them
A long-term relationship of trust with the company and its managers, allowing you to project yourself internally
A generous budget offered for daily lunch from a caterer, to vary your meals of sandwiches, and stay healthy
Do not hesitate to contact us if this position seems interesting for you !
Do not hesitate to send us your resume at apply @ austinbright.com or call us at +352 20 30 14 67
Please note that other opportunities are available on our website www.austinbright.com
Here at Austin Bright, we are a dedicated and professional team of recruitment consultants specialized in the Finance and Legal sector. We offer a personalized, multilingual and scrupulously confidential service.